Il valore dei dati nella subscription economy.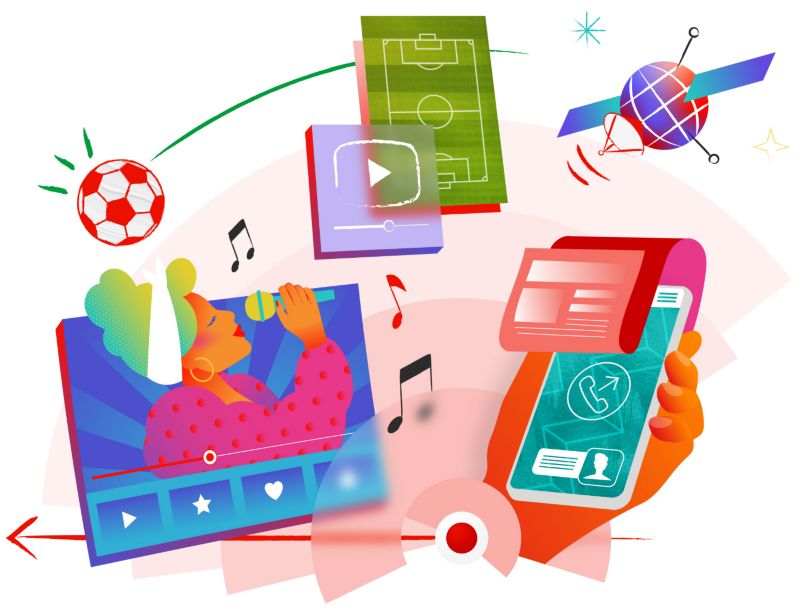 I modelli di business basati su abbonamento sono la base per le aziende TME; per avere successo nella subscription economy, acquisisci dati e usali correttamente per offrire esperienze personalizzate. 
Scopri di più nel report Arrivare al successo nell'economia dell'abbonamento.
Adobe, the Adobe logo, Creative Cloud, and the Creative Cloud logo are either registered trademarks or trademarks of Adobe in the United States and/or other countries. All other trademarks are the property of their respective owners.
© 2023 Adobe Inc. All rights reserved.