Offri esperienze personalizzate e coerenti
in ogni momento.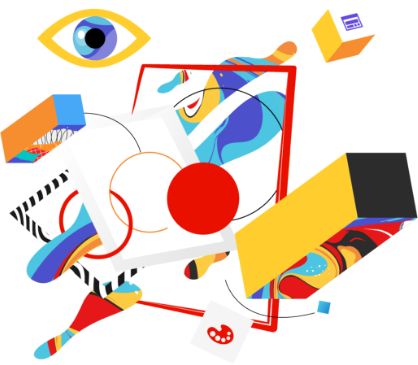 Nell'ambiente digitale di oggi i consumatori si aspettano esperienze personalizzate in ogni momento. In questo e-book spieghiamo perché trovare il giusto CMS è indispensabile per creare customer journey personalizzati indimenticabili, soffermandoci su come:
riuscire a creare una strategia omnicanale semplice con un CMS headless;
trasformare migliaia di risorse in milioni di esperienze coerenti;
accelerare il time-to-market con i contenuti, la collaborazione e il cloud;
accrescere la personalizzazione per ottenere risultati migliori;
offrire esperienze che si adattano continuamente e sono costantemente pertinenti.
Scopri perché un CMS headless moderno è essenziale per creare esperienze personalizzate efficaci in ogni singola fase.
Completa il modulo per scaricare il report.
Adobe, the Adobe logo, Creative Cloud, and the Creative Cloud logo are either registered trademarks or trademarks of Adobe in the United States and/or other countries. All other trademarks are the property of their respective owners.
© 2023 Adobe Inc. All rights reserved.