Grijp de aandacht, bouw relaties op en vul je pijplijn met hoogwaardige leads met behulp van cross-channelpersonalisatie en uitstekend aanpasbare leadscoremodellen.
---
Betere leads beginnen met betere inzichten.
Leads veranderen niet zomaar in klanten. Ze doen hun eigen onderzoek in hun eigen tempo en vertrouwen minder dan ooit op verkoopteams. Marketeers moeten leads via elk kanaal op een betere manier tegemoet treden met de juiste contentmix. En ze moeten exact weten wanneer een lead klaar is voor contact met een verkoopmedewerker, zodat de overgang van marketing- naar verkoopactiviteiten naadloos verloopt.
Adobe Marketo Engage stelt je in staat om je pijplijn met hoogwaardige leads te vullen door middel van gerichte personalisatie, zodat je relaties kunt opbouwen met e-mail, webpagina's, landingspagina's, social media en meer. Of het nu gaat om paginabezoeken, zoektermen, bedrijfsomvang of IP-adres, Marketo Engage biedt je de kracht om te luisteren naar klantgedrag en in real-time te reageren. Met geavanceerde leadscores kun je aangepaste scoremodellen maken die worden bijgewerkt na elke interactie en op het juiste moment automatisch tot verkoopactiviteit leiden. Deze aanpak voor het genereren van leads bevordert tegelijkertijd de betrokkenheid en de nurturing.
Ervaar Adobe Marketo Engage in actie in deze interactieve productrondleiding.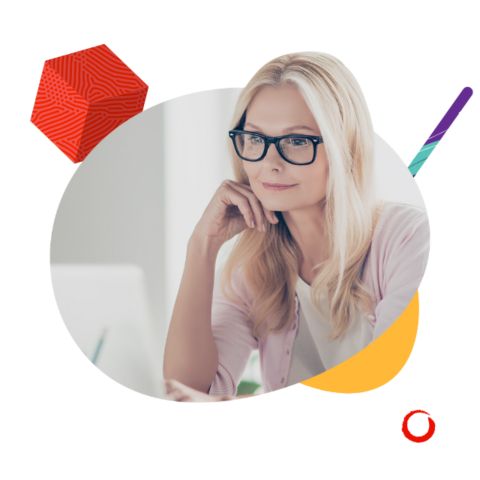 Kijk hoe deze functie werkt.
Database voor het genereren van leads

Traceer, beoordeel en segmenteer leads en wijs deze toe aan de desbetreffende bron met databaseautomatisering.
Optimaliseer content, waaronder actieverzoeken, afbeeldingen, tekstkeuzes en lay-out, met A/B-testen en multivariate testen.
Traceer de kenmerken en het gedrag van prospects om een profiel te maken dat wordt toegevoegd aan nurturingcampagnes.
Budgettracking voor het genereren van leads
Koppel verkoop aan marketing met bidirectionele datasynchronisatie voor bijgewerkte accountlijsten, campagneactiviteit en betrokkenheidsdata via je bestaande CRM-tools.
Koperspersona's op microniveau
Gebruik real-time data uit verschillende kanalen om elke persoon de juiste content te leveren. En gebruik demografische, firmografische, en andere cruciale kenmerken om je leads te profileren en te segmenteren.
Budgettracking voor het genereren van leads
Gebruik flexibele dashboards om uitgaven uit meerdere budgetten en regelitems bij te houden. Marketo Engage kan ook aan je ERP worden gekoppeld.
Automatisering en scores voor lead nurturing
Loods prospects door de funnel en geef aan wanneer een prospect van marketing-qualified lead (MQL) verandert in een sales-qualified lead (SQL).
Lees meer over het genereren van leads in Marketo Engage.
Verander prospects in langetermijnklanten met de ultieme gids voor lead nurturing.
Ontdek in deze ultieme gids best practices en alomvattende strategieën voor het ontwikkelen en implementeren van effectief leadmanagement.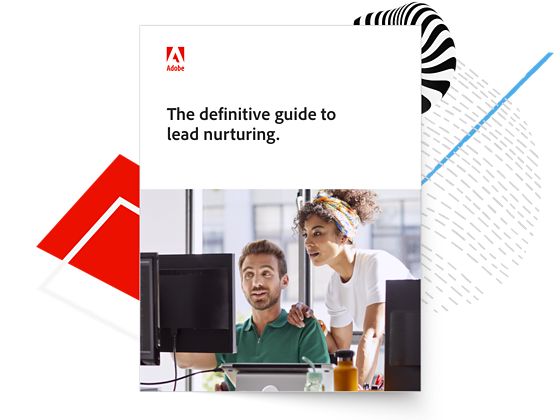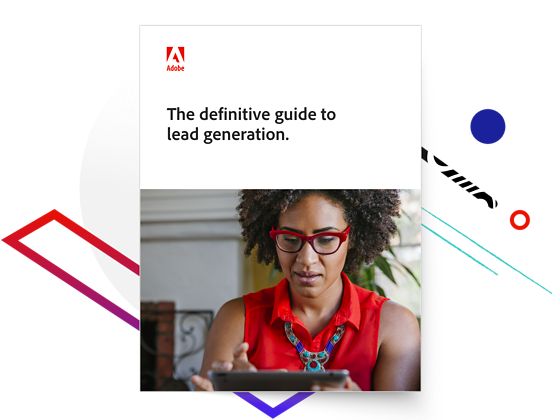 Meet en maximaliseer de ROI van het genereren van leads.
Voordat je de ROI van het genereren van leads kunt aantonen, moet je de juiste metrics implementeren. Lees in deze gids over metrics voor het genereren van leads hoe je verwachtingen bepaalt, nauwkeurige metingen verricht en best practices benut.