Breng verkoop en marketing samen om accountgebaseerde activiteiten te coördineren met gecentraliseerde automatisering voor het leveren van gepersonaliseerde cross-channelcampagnes aan waardevolle accounts.  
---
Accountgebaseerd management met een verenigd front.
Marketing- en verkoopteams moeten meer waarde creëren met hun inspanningen dan ooit tevoren — en ze moeten hun waarde ook bewijzen. Door zich te richten op waardevolle accounts en de achterliggende influencers en beslissers, kunnen organisaties campagnes orkestreren die het meeste effect sorteren.  
Marketo Engage benut automatisering en data-inzichten voor jouw inkomende en uitgaande accountgebaseerde marketingstrategieën (ABM). Met geavanceerde ervaringsautomatisering en CRM-integratie kun je eenvoudig waardevolle accounts targeten met gepersonaliseerde cross-channeltrajecten die resulteren in hogere accountpenetratie en betrokkenheid, en je verkoop- en marketingafdeling in staat stellen om als één team beslissers achter een gemeenschappelijk doel te scharen. Met native integraties kun je tevens accounts targeten en opnieuw targeten op paid media kanalen zoals Google AdWords, Facebook Ads en LinkedIn Campaign Manager. En een centraal dashboard combineert alle verkoop- en marketingdata, zodat je eenvoudig de attributie op accountniveau en de ROI van de gezamenlijke inspanningen kunt controleren.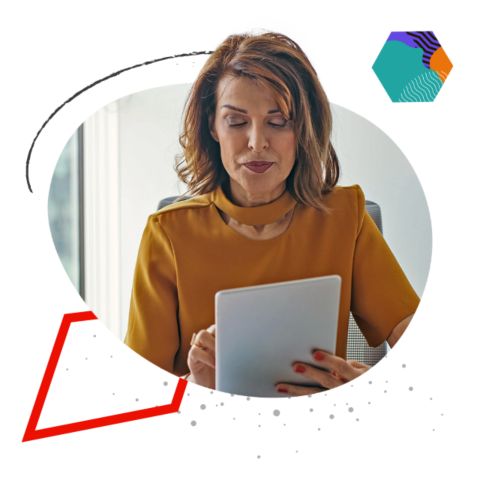 Kijk hoe deze functie werkt.
Centraliseer al je accountgebaseerde prestatiedata met een intuïtief ABM-dashboard om inzicht te krijgen in de ROI van verkoop- en marketingactiviteiten voor alle inkomende en uitgaande taken.  
Teamoverschrijdende ABM-automatisering
Automatiseer gepersonaliseerde accountgebaseerde ervaringen voor bestaande marketing-, verkoop- en paid-mediakanalen met automatiseringstriggers en filters.

Accountgebaseerde personalisatie
Converteer AI-gebaseerde geschiktheidsindicatoren naar ABM-filters om campagnes te activeren en verstuur geselecteerde content die is gepersonaliseerd voor elke account en influencer.
Maak ABM sneller en eenvoudiger met AI-gedreven workflows die door marketeers zijn gemaakt voor marketeers van elk ervaringsniveau.
AI-ondersteunde targetaccountlijsten
Maak dankzij de kracht van AI binnen enkele seconden een targetaccountlijst waarmee 500 miljoen datapunten worden doorzocht.
Consolideer accountselectie, lijstbeheer, accountpersonalisatie en -segmentatie, accounttargeting en personabeheer in een verbonden hub.
Lees meer over targetaccountbeheer in Marketo Engage.
Ontwikkel een betere ABM-strategie met The Definitive Guide to Account-based Marketing.
Het gebruik van een ervaringsgebaseerde, accountgerichte strategie maakt grootschalige personalisatie mogelijk. Deze gids behandelt de basisprincipes, de voordelen en alle overwegingen bij het ontwikkelen van een ABM-strategie.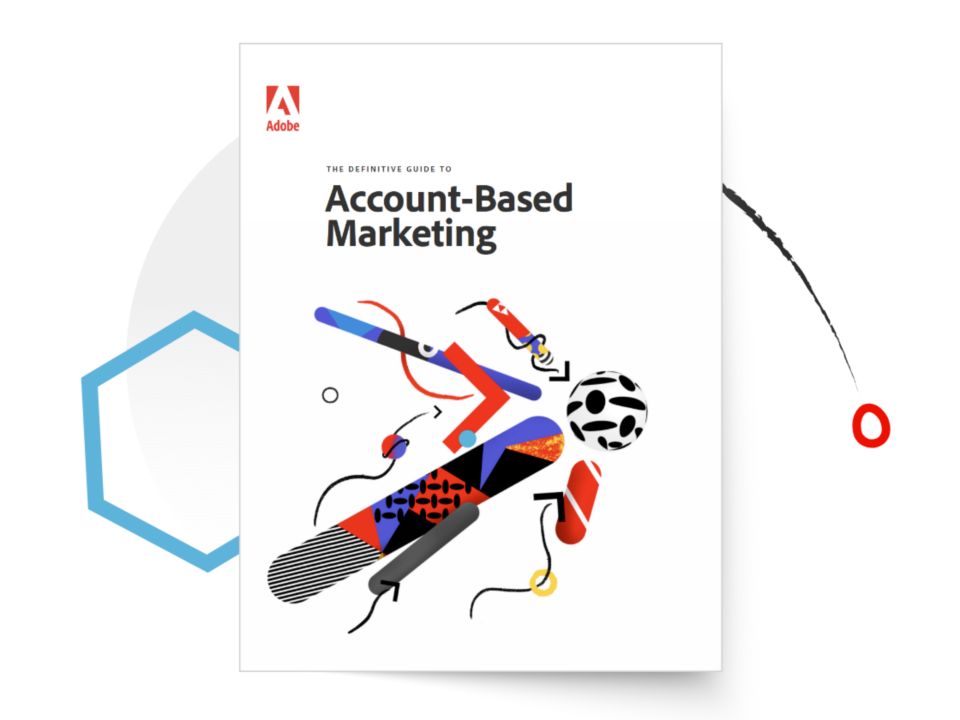 Targetaccountbeheer. Van begin tot eind.
Ontvang op Adobe Experience League stapsgewijze instructies voor targetaccountbeheer, bijvoorbeeld hoe je accounts moet targeten en benaderen en hoe je de resultaten meet.