Learning experience platform (LXP)
Access courses from leading providers such as LinkedIn Learning, Harvard ManageMentor, getAbstract, and more with an LXP integrated right into your LMS.

---
Simplify and amplify learning with an LMS that covers your LXP needs.
There's a mountain of information out there. Unfortunately few people have the time or patience to sift through the thousands of courses across hundreds of sites to find the final authority on a given subject. To avoid information overload, you need an LXP that doesn't just curate the best online courses available, but also suggests relevant, personalized content that keeps users engaged.
Adobe Learning Manager incorporates LXP capabilities, letting you offer up personalized recommendations from over 250 best-in-class courses from highly respected authors without moving between applications. Be confident that your users are getting the best, most up-to-date knowledge they need without wasting valuable time chasing it down themselves.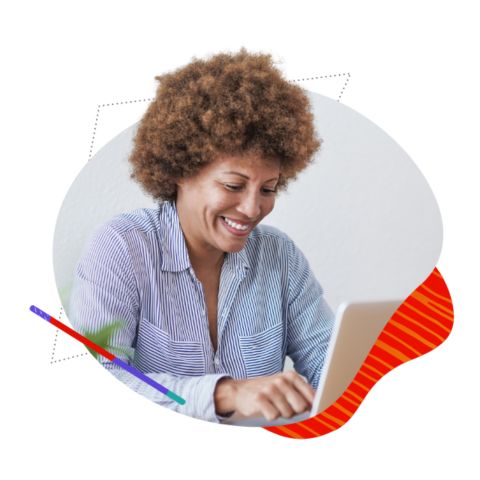 See what makes this feature work.
Off-the-shelf learning content
Take advantage of 250+ best-in-class courses from top authors delivered seamlessly through an immersive learning experience.
AI-based training recommendations
Make course recommendations based on user traits defined in enterprise HR systems, lookalike traits pulled from crowdsourced job descriptions and skills, and data gathered on user interests.
Learners can view and stream virtually any kind of eLearning content without the need for any plugins.
Show course content and progress information through branded, customizable course cards.
Content provider integrations
Learners can enroll in classes purchased separately from third-party content providers, such as LinkedIn Learning (formerly Lynda), Harvard ManageMentor, and getAbstract — all within the learning platform.
Help learners enhance retention by allowing them to bookmark courses and create revision notes in real-time across multiple modules.
Learn more about learning experience platform with Adobe Learning Manager.
How to choose between an LMS or LXP.
Understand the difference between learning management systems and learning experience platforms to help decide which can best help you achieve your business goals.