Agile marketing, a responsive approach to people, processes, and technology
The only constant in the digital economy is change. As new challenges arise daily, your teams must work in real-time to identify and satisfy customer expectations. On today's front lines of experience delivery, an agile marketing organization has become the mandate for delivering better customer experiences, faster.
Learn how CMO Jenny Storms is leading her team at NBC Sports by using data to stay agile.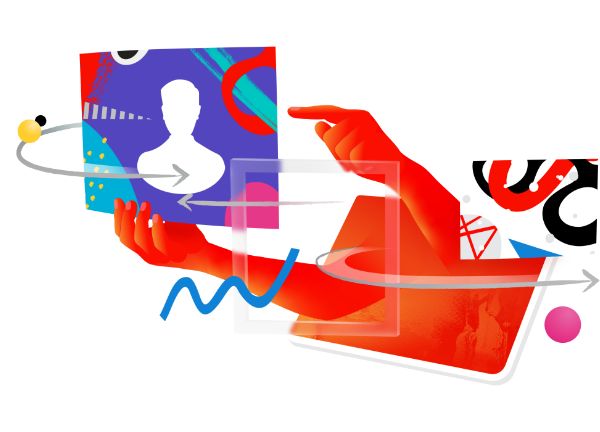 Aligning talent and resources around your customers
When you move to prioritize the customer, setting up an agile marketing organization using the following transformational initiatives becomes critical, as opportunities to delight customers in unexpected ways can happen at a moments notice:
Providing continued education and training to employees surfaces their full potential as a workforce, accelerating the creation of innovative customer experiences.

Eliminating information silos grows cross-functional cooperation between relevant departments, opening access to data and insights necessary for rapid responses to changing customer behaviors.

Improving MarTech flexibility
Investing in marketing technology empowers teams to test, learn, and react to customer data, streamline collaboration on complex workflows, and reimagine cross-channel digital engagement.


"Marketing agility has become a mandate and leaders need to orient their people, process and technology around the customer and drive innovation to do that effectively."
— ANN LEWNES, CHIEF MARKETING OFFICER, ADOBE
Build a strong foundation to an agile marketing organization
Forrester: The Critical Balance of CX and Employee Enablement
Mark Taylor, practice lead at Cognizant Digital Experience, and TJ Keitt, principal analyst with Forrester, present findings from new global research that examines the critical intersection between employee enablement and customer experience.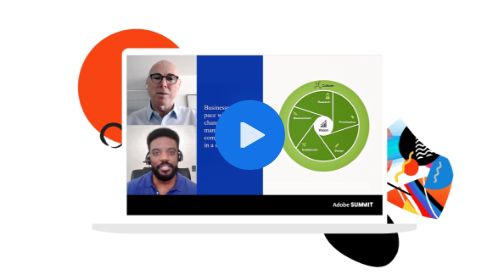 Explore the importance of agile marketing in a digital-first economy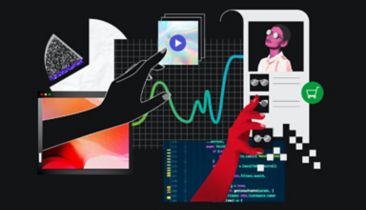 We interviewed thousands of seasoned professionals to learn how they're reacting, evolving, and succeeding amid signicant disruption and opportunity.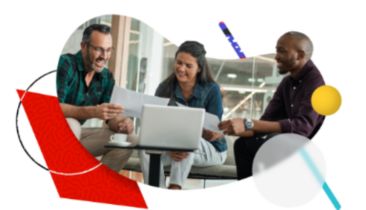 Adobe Puts Content at the Center of Everything
Adobe's content hub taps advanced digital features and a robust metadata framework to unleash creativity at scale.

The Future of Creative Experiences
Find out how Adobe Workfront can help you empower your creative teams to deliver exceptional digital experiences.

Prepare yourself for new challenges, and opportunities
On today's front lines of experience delivery, creating an agile marketing organization is one of many challenges your business must be aware of and prepared for, including the following: