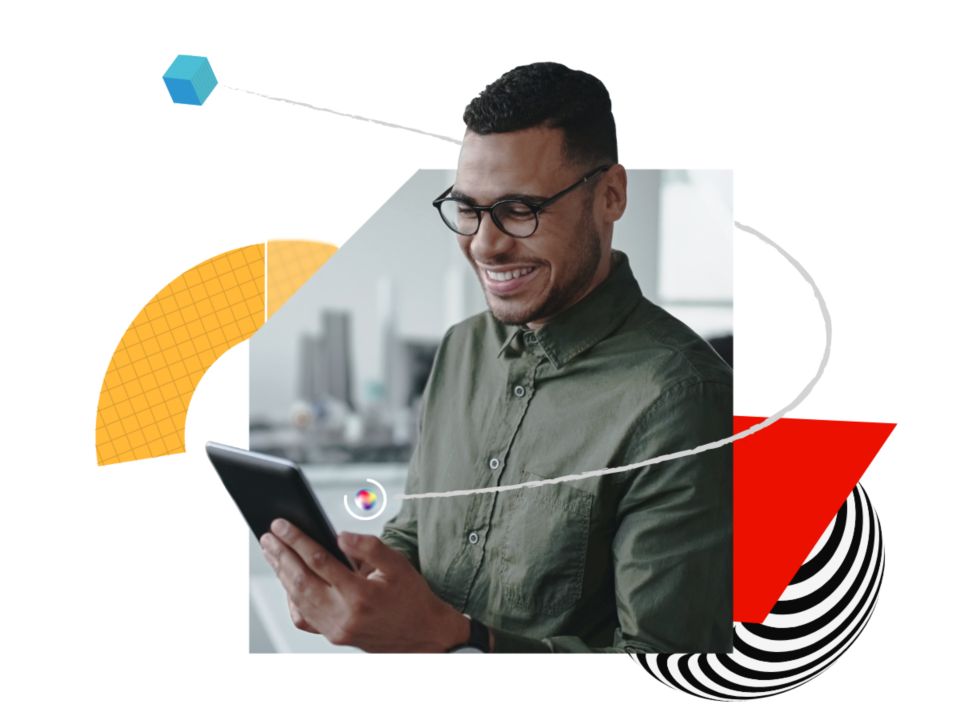 Create intelligent experiences with a personal touch.
Personalization at scale is shaping the future of high-tech industries—and customer expectations. Satisfying the increasing demand for convenient, individualized purchasing experiences, your business needs the support of a future-proof technology foundation.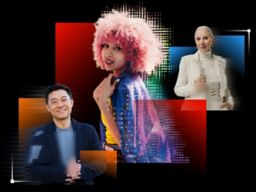 Catch up on the 2023 digital trends.
Learn why a creative approach will help you keep up with the ever-changing needs of customers and how it's done in the 2023 Adobe Digital Trends report.
The future of customer experiences is personalizing at scale.
For technology buyers, a meaningful purchasing experience isn't just valuable—it's irreplaceable. Adobe solutions unlock your business data to help you consistently deliver relevant experiences across engagement channels at scale.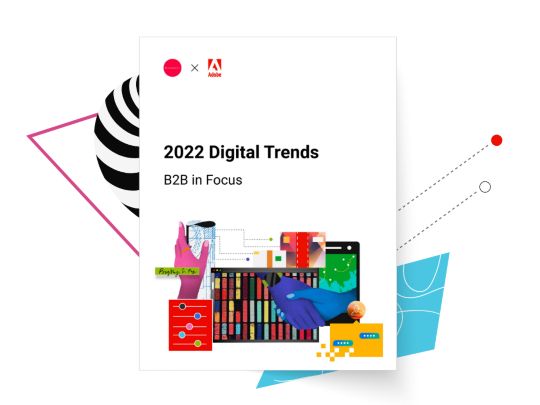 2022 Digital Trends—B2B in Focus.
Get the 2022 digital trends for B2B brands. Learn how leaders within high-tech and manufacturing industries are accelerating the adoption of online solutions to exceed buyer expectations.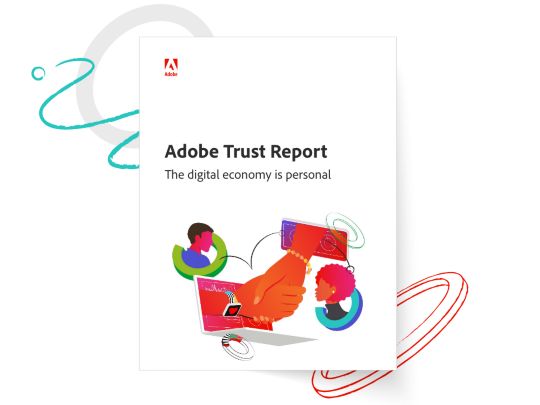 The 2022 Adobe Trust Report.
Here's how you build trust in the digital economy. Read The 2022 Adobe Trust Report to understand how advancements in data and personalization technologies are helping earn customer trust.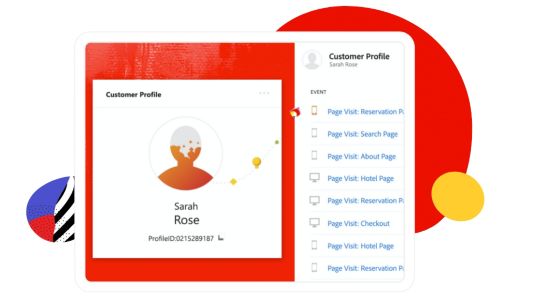 Grow your ecommerce gains in a digital economy.
Disruption continues driving digital transformation across industries. Read How Ecommerce Grows Revenue in High Tech to learn how market leaders are embracing new technologies and strategies to capitalize on decisive opportunities.
Please make sure that the "dexter.base.react.umd" and "dexter.base.consonantcardcollection" clientlibs have been added to the template's Page Policy
Please make sure that the "dexter.base.react.umd" and "dexter.base.consonantcardcollection" clientlibs have been added to the template's Page Policy
Anticipate and exceed the needs of high-tech customers.
Personalization at scale is central to a successful digital transformation strategy. But you need a technology base that supports this transformation, from analytics tools for data and insights to multichannel content management and marketing automation. Visit our high-tech industry resource page to see how Adobe Experience Cloud can help you create and deliver personalized customer experiences in real time.
Serve high tech with even higher value
Standing out in high tech is about consistently and steadily delivering value. In this space, the customers are savvy, the competition is unrelenting, and the pressure to disrupt is constant.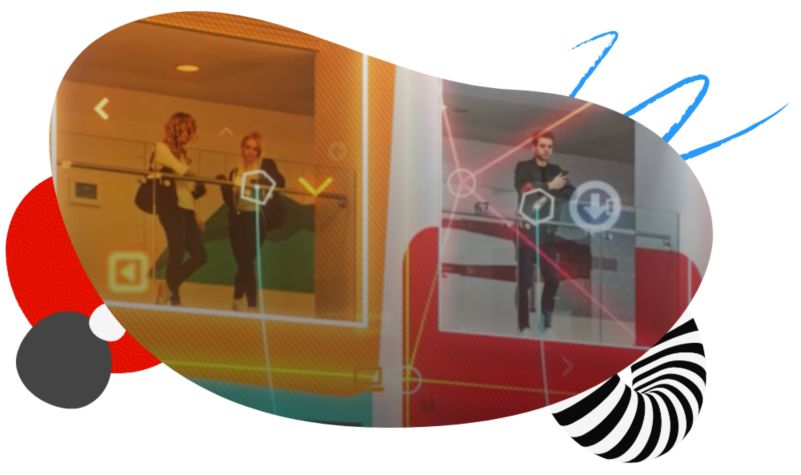 Pick up the pace with digital customer experiences.

View the 2022 Digital Trends – B2B In Focus report to learn how a digital-first mindset gives your customers the experiences they're looking for.
Modernising your martech stack

High-tech companies have to do more with less and they're on the lookout for new efficiencies and ways to contain costs. Many are finding great success through the consolidation and standardisation of their marketing tech stack.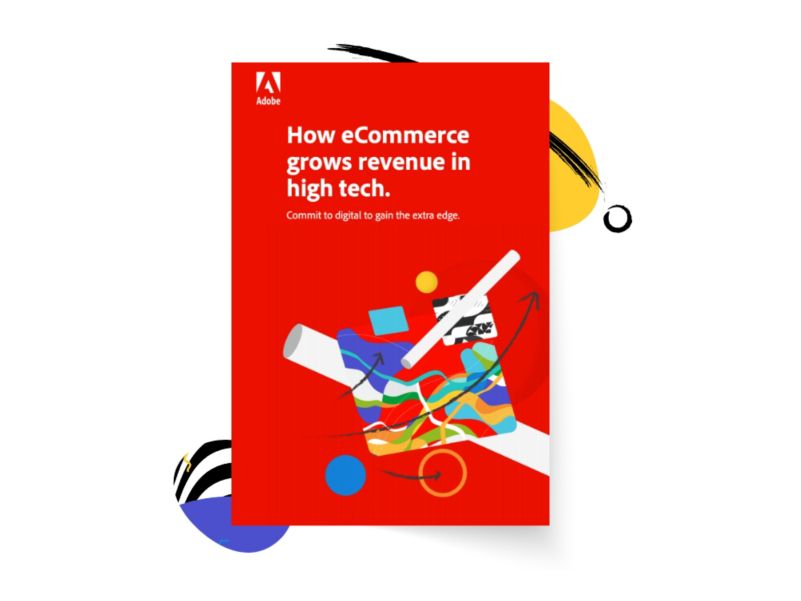 Succeed with eCommerce in a high-tech world
Last year, the high-tech industry experienced disruption like never before. Learn what changed and how companies are using digital tools to launch target campaigns in just one day in How eCommerce Grows Revenue in High Tech.