ADOBE EXPERIENCE MANAGER SITES
Antes de personalizar, você precisa criar conteúdo em escala.
O Adobe Experience Manager Sites oferece ferramentas exclusivas que permitem criar conteúdo e desenvolver rapidamente variações ilimitadas, o que facilita a personalização em escala em qualquer canal, e o direcionamento em tempo real viabilizado por IA garante que cada experiência do cliente seja a melhor.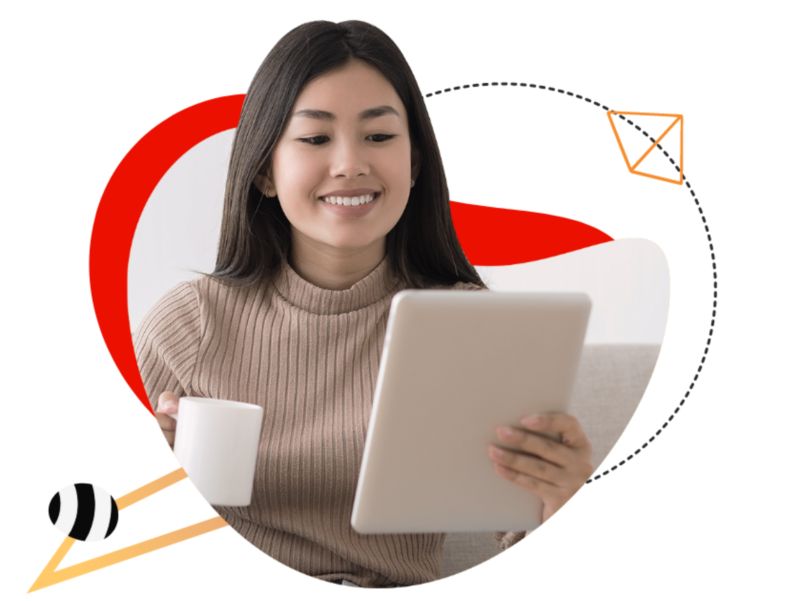 Você sabe o que seu público quer, mas conseguir entregar isso já é outra história.
Com o acesso maior a dados mais robustos de clientes, ficou mais fácil para profissionais de marketing criarem segmentos de público altamente refinados. Para profissionais de marketing e equipes de TI que gastaram tempo e energia coletando todos esses dados de clientes, o próximo desafio é fornecer conteúdo personalizado que aproveite ao máximo esses insights avançados para aumentar as conversões e o engajamento. No entanto, criar dezenas de variações de um conteúdo para cada cliente em todos os canais é uma tarefa demorada.

Para acompanhar as preferências únicas de todos os seus clientes, você precisa criar conteúdo que pareça personalizado, mas sem gastar recursos para desenvolver individualmente cada conteúdo. Um sistema de gerenciamento de conteúdo (CMS), como o Adobe Experience Manager Sites, ajuda sua equipe a criar conteúdo em escala e usar sua variedade de dados para desenvolver experiências personalizadas de acordo com as preferências dos clientes.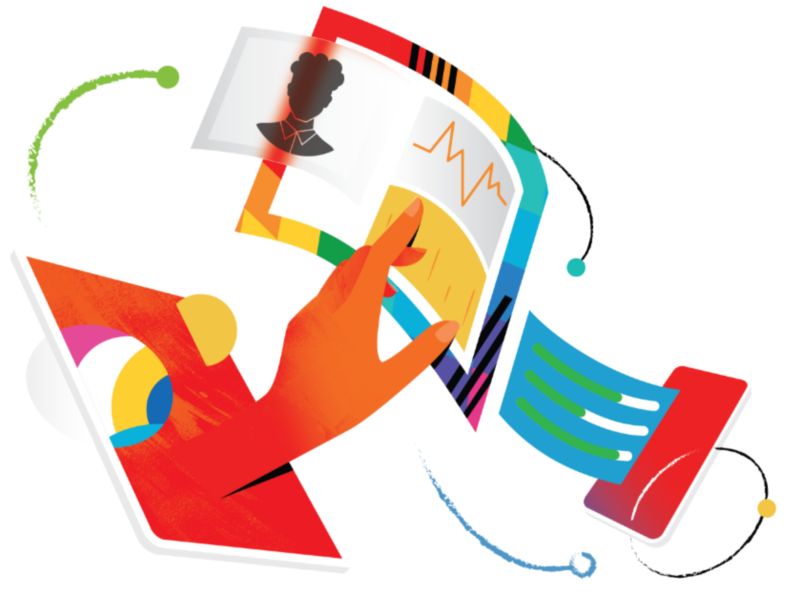 O Adobe Experience Manager Sites ajuda você a lidar com os desafios de criar e personalizar conteúdo em escala em uma só plataforma. Crie e reaproveite conteúdo rapidamente em vários canais com a flexibilidade dos fragmentos de experiência e conteúdo da Adobe. Associe o conteúdo certo às preferências individuais do seu público usando ferramentas e fluxos de trabalho automatizados que ajudam a identificar a experiência mais relevante em cada estágio da jornada do cliente.
Veja como o Experience Manager Sites permite que você dimensione a produção de conteúdo com facilidade:

Flexibilidade de conteúdo: crie uma experiência principal e troque imagens ou copie conteúdo com os fragmentos de experiência e conteúdo. Os fragmentos permitem que você crie variações para cada público sem recriar conteúdo manualmente várias vezes.
Insights detalhados de conteúdo: entenda melhor quais partes das suas experiências são mais envolventes para cada público, esclarecendo qual conteúdo você deve criar para personalizar ainda mais as experiências.
Personalização omnicanal: ofereça uma experiência consistente com conteúdo que se adapta dinamicamente com base no canal e no dispositivo para aumentar o engajamento em todos os pontos de contato.

Integrações intuitivas: edite, implante e teste variações em conteúdo para alcançar rapidamente a melhor experiência possível usando integrações nativas com o Adobe Analytics e o Adobe Target.

A Morningstar aumentou consideravelmente as inscrições premium na versão de avaliação.
Com os fragmentos de experiência da Adobe, você cria personalizações em escala.
Os fragmentos de experiência são conjuntos de conteúdo agrupados que permitem criar variações de experiências para entrega em canais próprios e de terceiros. Assista ao vídeo e saiba como isso é feito. Depois, confira outros tutoriais do Experience Manager Sites, incluindo como usar os fragmentos de experiência com o Adobe Target, para otimizar experiências de maneira contínua.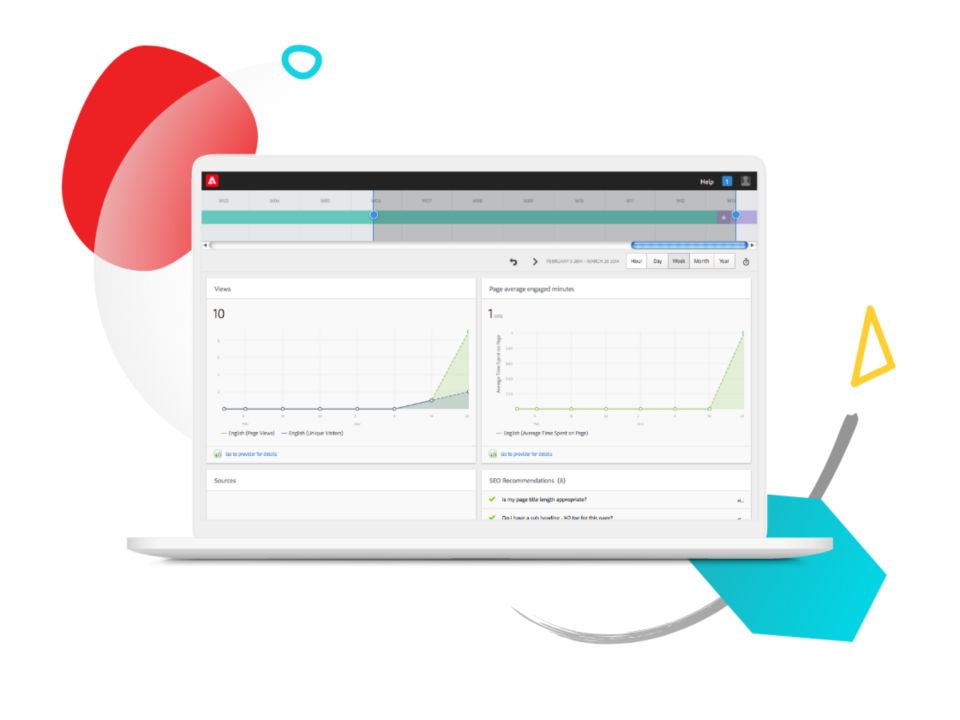 Saiba qual tipo de conteúdo gera resultados.
Identifique seu conteúdo com melhor desempenho usando relatórios sobre total de exibições de página, visitantes únicos, tempo gasto na página, desistências, fontes, desempenho da campanha e até mesmo preferências pessoais.

Ofereça sempre a experiência mais relevante.
A segmentação baseada em regras permite oferecer conteúdo específico e relevante a grupos predefinidos de visitantes do site em uma interface simples e intuitiva.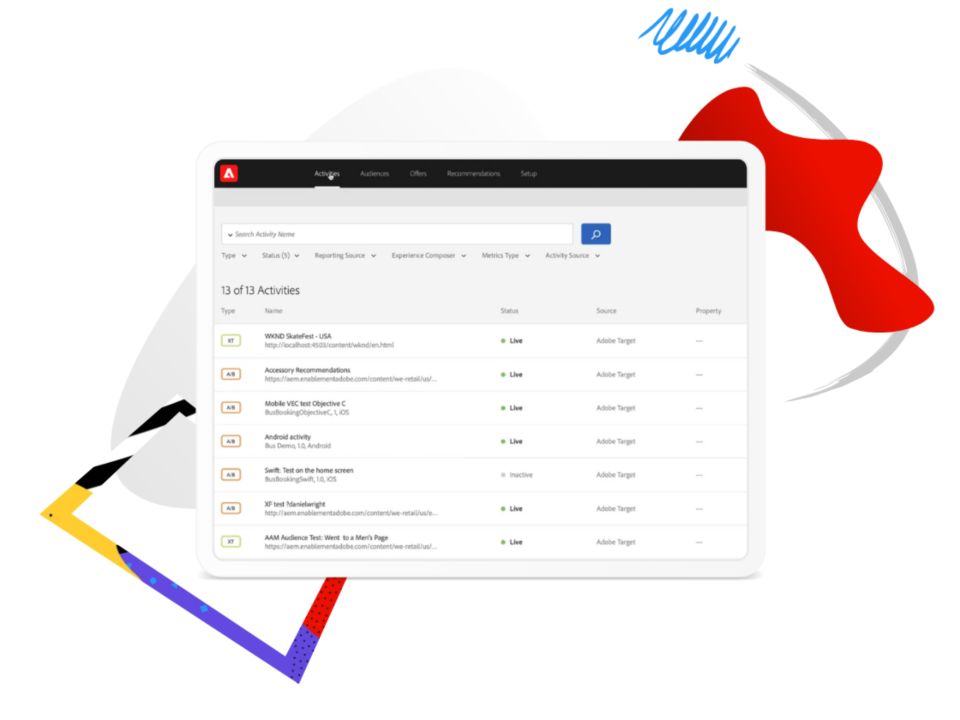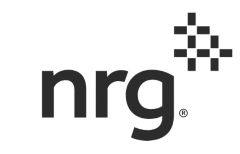 "No começo, esperávamos que a personalização seria útil principalmente para exposição da marca e engajamento do cliente, mas não esperávamos que ela teria um impacto tão grande em nossos resultados."
Steven Lin, gerente digital sênior, NRG Energy, Inc.
Aumente a personalização em escala com direcionamento e otimização.
Please make sure that the "dexter.base.react.umd" and "dexter.base.consonantcardcollection" clientlibs have been added to the template's Page Policy
Aumente a personalização em escala com direcionamento e otimização.
Please make sure that the "dexter.base.react.umd" and "dexter.base.consonantcardcollection" clientlibs have been added to the template's Page Policy