Com a Adobe, as soluções empresariais para bens de consumo embalados transformam dados em conteúdo, conteúdo em clientes e clientes em fãs.
Assuma o controle do mercado digital dos bens de consumo embalados (CPG) com dados em tempo real, criação simplificada de conteúdo e jornadas personalizadas do cliente.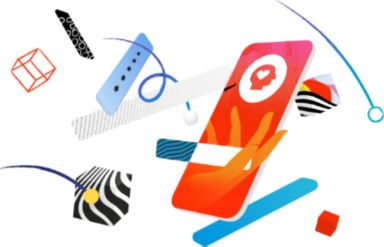 Faça mais com sua marca explorando dados e conteúdo.
Conheça os segredos para alcançar o sucesso na era do consumidor digital. 
Sessões do Adobe Summit sobre CPG.
Please make sure that the "dexter.base.react.umd" and "dexter.base.consonantcardcollection" clientlibs have been added to the template's Page Policy
Sucesso em CPG com a Adobe Experience Cloud.
Please make sure that the "dexter.base.react.umd" and "dexter.base.consonantcardcollection" clientlibs have been added to the template's Page Policy