2020 Global Marketing Report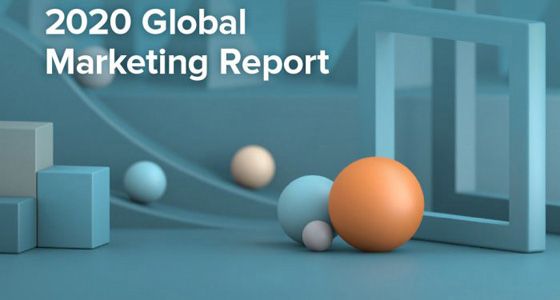 ---
What marketers value most.
Read the new global marketing report from Workfront.
With an unprecedented shift from physical work to virtual work in response to a global pandemic this year, marketers find themselves navigating a new world of work on the fly, operating virtually. At the same time, long-standing challenges remain top opportunities for marketing transformation. We surveyed marketers across the globe to find out what's in their way, what empowers them, and what steps leaders can take to help them do their best, most creative work. Read the report to find out:
What are a marketer's top skills?
With time being critical, how much time do marketers have to spend on their primary job?
How marketers are using technology
How to bring work out of silos
How integration can support people and process
There can be a future in which marketers are empowered to devote more than 19% of their time doing the creative, high-value work they were hired to do.
Fill out the form to download the Report.
Please share some contact information to download the report.