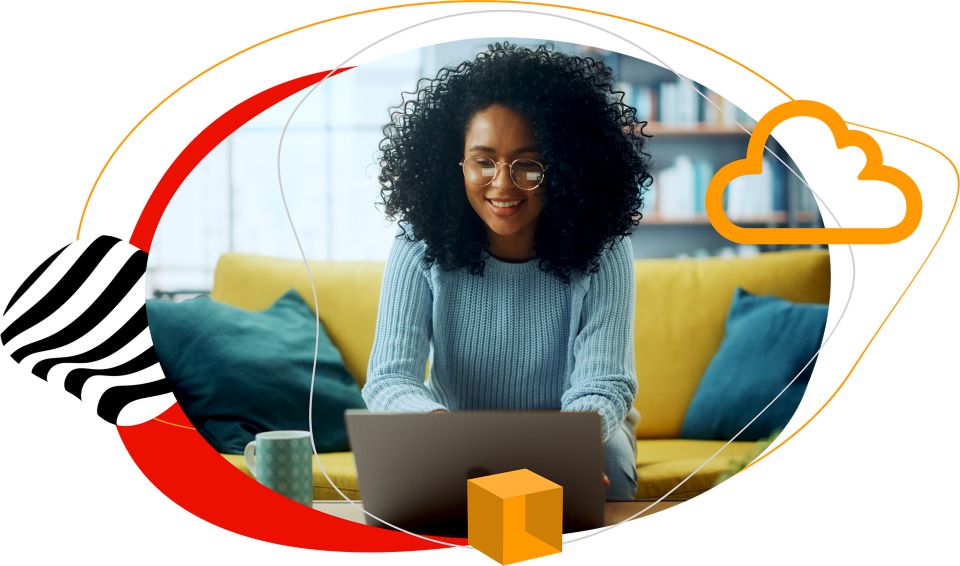 Why choose Adobe Commerce on AWS
Flexible, scalable, secure eCommerce
Discover an all-in-one eCommerce solution that combines flexible 
AI deep learning with global cloud scalability to deliver secure, omnichannel, hyper-personalized online shopping experiences.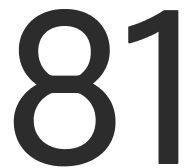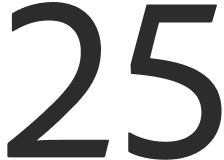 Explore the growth potential of cloud migration on a single solution that places the customer at the heart of your eCommerce.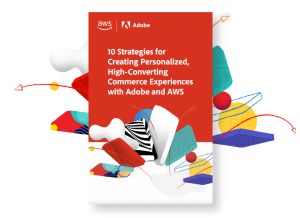 Discover 10 Strategies for Creating High-Converting Commerce Experiences
Create a scalable eCommerce strategy that adapts to consumer needs and improve conversion rates with tailored commerce experiences
Choose cloud-based eCommerce that 
grows with you
Leverage the agility of AI to tailor touchpoints, make high-relevance recommendations, and greet customers by name – all backed by global cloud scalability for seamless omnichannel experiences, every time.
Identify customer needs and scale responses at speed
Simplify processes to remove barriers and accelerate action
Deliver innovative, data-driven experiences while maintaining security
Integrate your backend to minimize dependencies on in-house technical knowledge and maximize growth opportunities through enhanced 
time-to-market eCommerce strategies..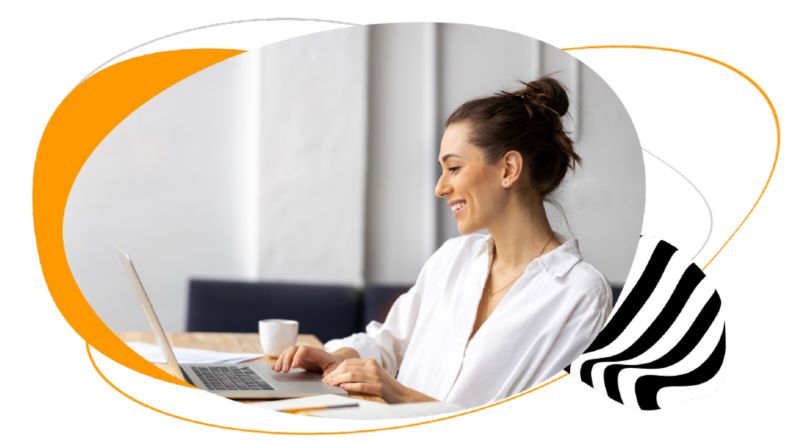 Benefits of cloud eCommerce
Cloud-based eCommerce that grows with you
Discover the benefits of cloud migration. Replace your on-prem infrastructure with self-serve eCommerce tools supported by guidance options at every stage. Adopt high-converting omnichannel B2C and B2B eCommerce strategies today.
Deliver digital-first shopping experiences with low-code, easy-to-use solutions designed to empower businesses while freeing IT resources. Simplify your order fulfillment, catalog management, data analytics, and much more.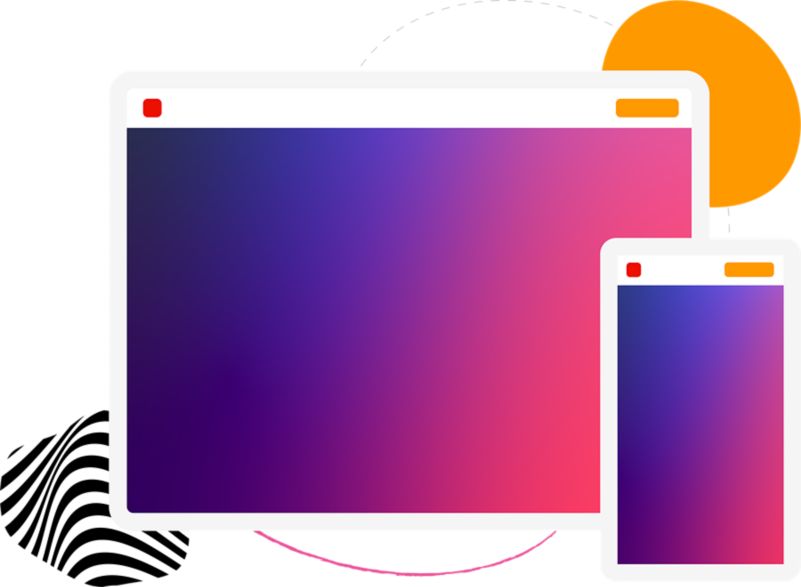 Find out how Helly Hansen increased traffic by 24% online and 50% on mobile.
Adobe Commerce on AWS: Helpful Resources
See for yourself why thousands of merchants trust Adobe Commerce to bring their ecommerce vision to life.