Den ledande konferensen om digitala upplevelser är tillbaka, 8–9 juni 2023 – i London och virtuellt.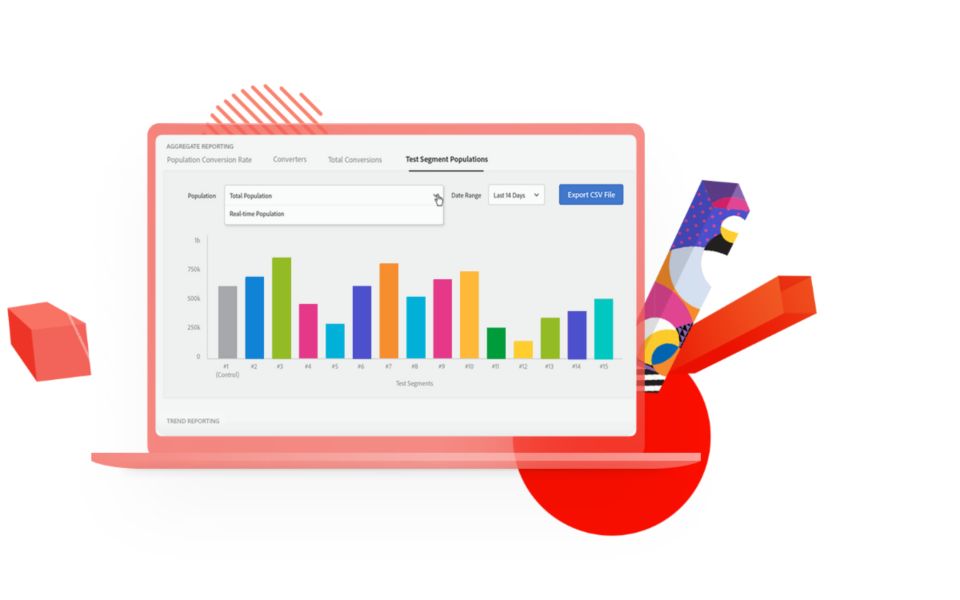 För att kunna agera utifrån insikter måste ni ha en målgrupp.
Skapa och aktivera de bästa målgrupperna oavsett kanal eller enhet med Adobe Audience Manager, vår branschledande datahanteringsplattform.
Se hur företaget kan blomstra i en framtid utan cookie-filer.
Läs Thinking Beyond the Third-party Cookie om hur ni hanterar en helt ny värld med användardata.
Det här skiljer oss från mängden
---
Please make sure that the "dexter.base.react.umd" and "dexter.base.consonantcardcollection" clientlibs have been added to the template's Page Policy
---

SAS ger passagerarna mer än bara en resa.
Få en djupare förståelse för kundbeteenden under hela resan och leverera relevanta och vältajmade erbjudanden.
---
Please make sure that the "dexter.base.react.umd" and "dexter.base.consonantcardcollection" clientlibs have been added to the template's Page Policy