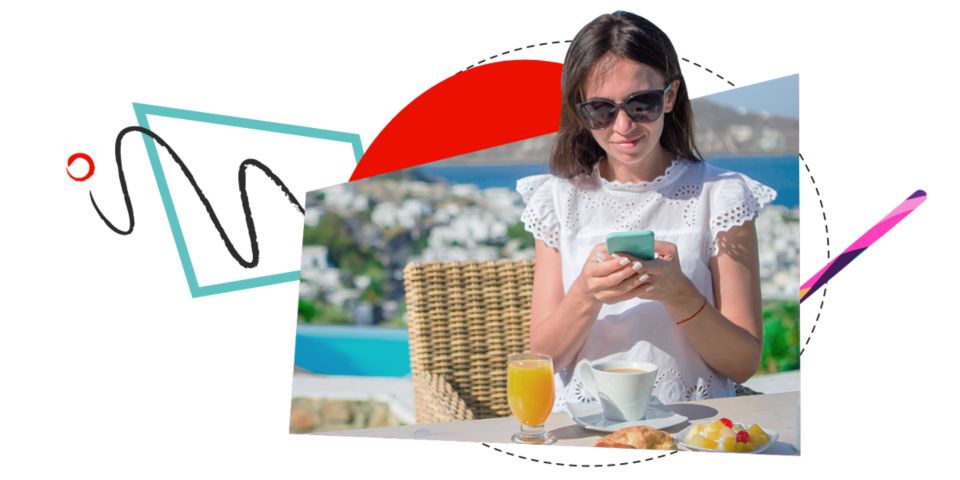 Erbjud personaliserade upplevelser i realtid och skapa lojalitet.
Minnen varar livet ut, men de skapas på ett ögonblick. Utnyttja det ögonblicket till att göra intryck på era kunder medan de är aktivt engagerade, och inte två dagar senare. Med mikrosegmentering och personalisering i realtid kan ni börja skapa minnen i det avgörande ögonblicket.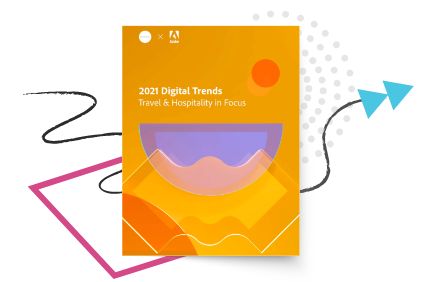 Läs rapporten Travel & Hospitality Digital Trends från 2021
Se hur företag går över från fragmenterade tillvägagångssätt till digitala modeller som gör upplevelserna mer personaliserade. 
Vi hjälper er att skapa oförglömliga upplevelser.
Era kunder förväntar sig engagerande upplevelser på alla enheter. Det är därför vi hjälper er att utvecklas i takt med det föränderliga digitala landskapet. Ni kan erbjuda personaliserade interaktion snabbare och i rätt sammanhang – samt leverera, mäta och optimera upplevelserna över alla kanaler, både online och offline, i stor skala och i realtid.
Företag inom rese- och turismbranschen lyckas tack vare Adobe Experience Cloud.
Please make sure that the "dexter.base.react.umd" and "dexter.base.consonantcardcollection" clientlibs have been added to the template's Page Policy
En ny säsong närmar sig för rese- och besöksnäringen.
2021 Travel & Hospitality Trends Report utforskar nya
trender – från kortare bokningscykler till effekten av distansarbete.