Serve high tech with even higher value
Standing out in high tech is about consistently and steadily delivering value. In this space, the customers are savvy, the competition is unrelenting and the pressure to disrupt is constant.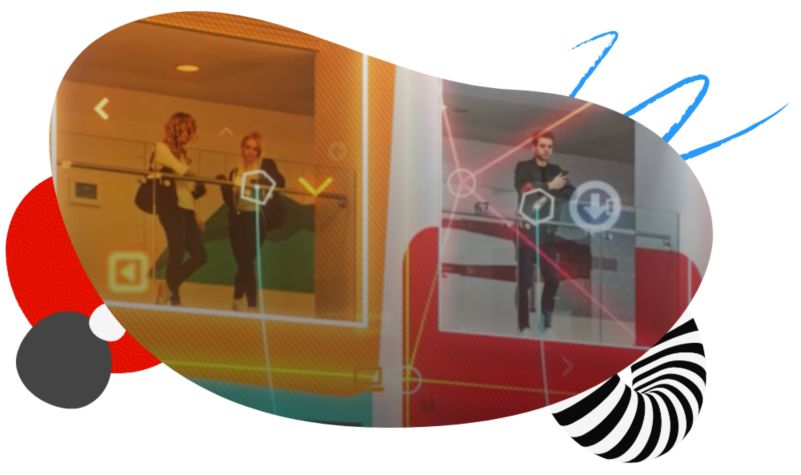 31 AUG.-SEPT. 1, 2021
A free virtual event.
Explore the future of customer experience.

Discover the latest innovations and best practices.
Disrupt with digital marketing excellence
Innovate from the ground up and fine-tune your experience so that it's not just valuable to tech customers — it's irreplaceable to them. We can help you unlock your data to drive meaningful customer experiences, orchestrate digital experiences across channels and drive real-time, autonomous marketing with AI and ML.
The present and future of customer experience in tech
In 2020, the technology sector experienced a decade's worth of disruption and many organisations recognised more challenges ahead. Learn how today's tech companies are adapting to a digital-first economy by reading 2021 Digital Trends: High Tech in Focus.
Modernising your martech stack

High-tech companies have to do more with less and they're on the lookout for new efficiencies and ways to contain costs. Many are finding great success through the consolidation and standardisation of their marketing tech stack.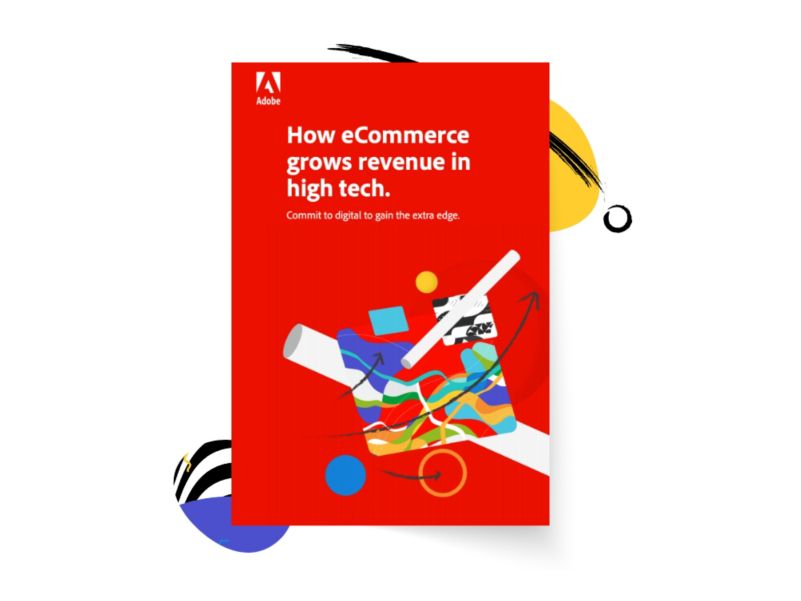 Succeed with eCommerce in a high-tech world
Last year, the high-tech industry experienced disruption like never before. Learn what changed and how companies are using digital tools to launch target campaigns in just one day in How eCommerce Grows Revenue in High Tech.
Out-tech high-tech customers.

In high tech, you need marketing technology that's robust enough to interpret loads of data from multiple channels, flexible enough to let you optimise in real time and advanced enough to let AI and machine learning enhance your customer experience. We can help with all of it. See what Adobe Experience Cloud uniquely brings to the high-tech marketer by visiting our resource page for the high-tech industry.