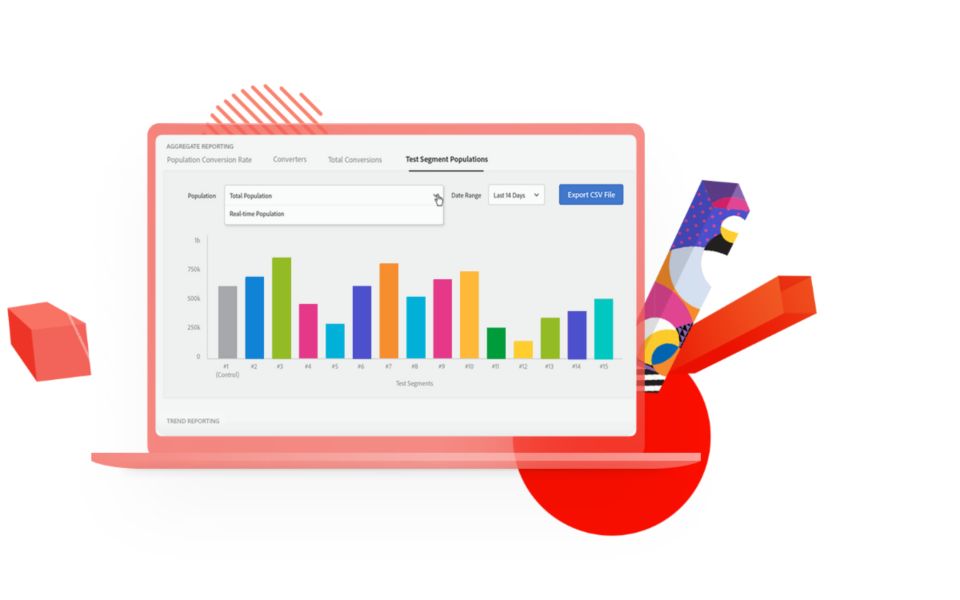 Acting on insight requires an audience & a best-in-class DMP.
Create and activate the best audiences on any channel or device with Adobe Audience Manager, our best-in-class data management platform.

SAS gives passengers more than just a trip.
Gaining a deeper understanding of customer behaviour at every stage of the journey to deliver timely and relevant offerings.