Make every interaction the right interaction with AI-powered scalability.
With the help of machine learning and AI, reach more of your best customers by delivering experiences that quickly and automatically adapt to their wants and needs.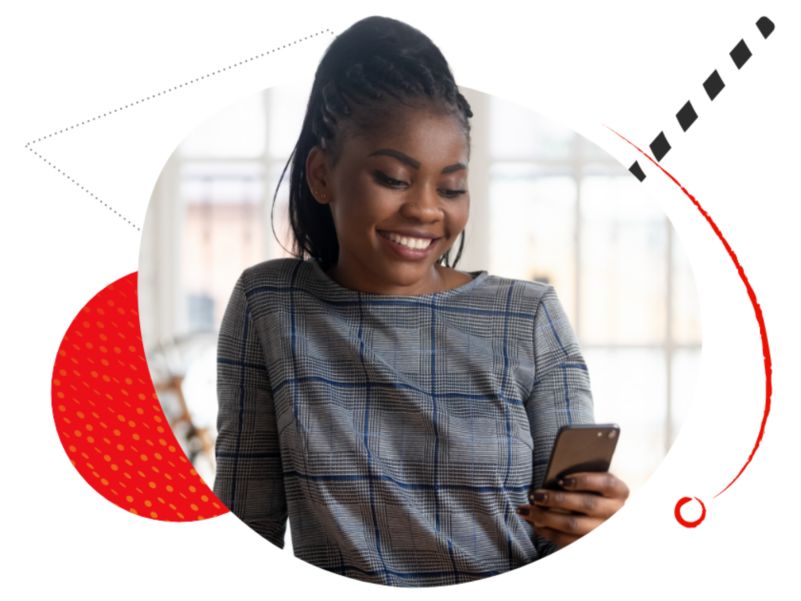 Uncovering your best experiences just got a lot easier.
When content and data come together, great digital experiences follow. The data tells you what customers want, while the content keeps them coming back. But for many brands, the explosion of channels and devices has made it hard to achieve this balance, making data overload and content shortages the norm instead. 
With AI, you can change the story. When marketers are freed from tedious tasks, the process of creating, managing, and delivering the right content suddenly gets easier. So much so that instead of reaching only a few web and mobile customers on a personal level, you can reach millions — even across affiliated properties — without the extra work. Keep your focus on creating memorable experiences, and let Al and the cloud take care of the rest.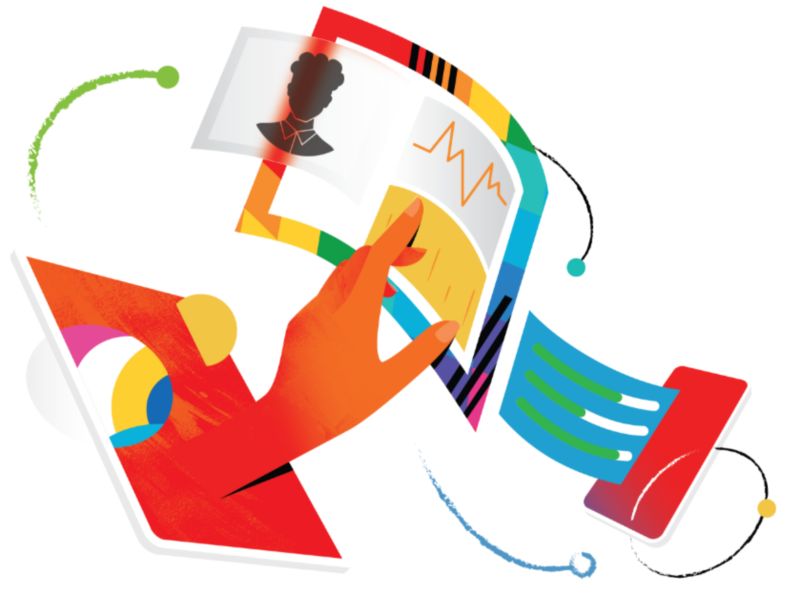 The AI and machine-learning capabilities of Adobe Sensei leverage unified customer profiles — built from known and unknown customer attributes from a variety of data sources — to deliver tailored experiences to every customer. No matter how many customers you have. That's scale. Then, features like reusable content — which let you create once and deliver everywhere — keep repetitive work out, and efficiency in. 
Artificial intelligence also speeds up content creation to help your team scale to all channels quickly. For example, you can create variations of your content and machine learning will analyze behavioral and contextual data to choose the best one to deliver, regardless of channel. Or, use Al to automatically summarize large blocks of text to fit smaller screens. Once your experience is live, AI can help detect unexpected peaks in traffic and automatically scale capacity so your website stays up and running. As you measure the impact of your marketing efforts in real time, you can fine-tune your content in the moment to ensure every message stays relevant, and every customer stays engaged.

"According to our publishing team, the difference between our previous solution and Adobe Experience Manager is night and day. It's much more efficient and intuitive."
Sophie Bellemare
AVP Strategic Digital Initiatives, Manulife
AI-Powered Scalability Features
Out-of-the-box components
Create pages with backward-compatible and flexible out-of-the-box components like bread crumbs, forms, page navigation, search teasers, and search, saving time for both authors and developers.
Control your mobile and web properties from one platform, maintaining brand identity across campaigns and messaging. Let business users across geographies update region-specific changes to maintain relevance.

Rely on Adobe Sensei's artificial intelligence and machine learning to summarize text automatically for smaller screens so you can create text content once, and reuse within your experiences easily across all channels.