Consumer packaged goods (CPG) business solutions turn data into content, content into customers, and customers into fans with Adobe
Take control of the CPG digital marketplace with real-time data, streamlined content creation, and personalized customer journeys.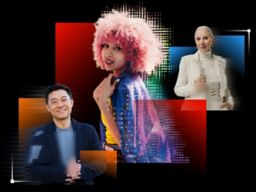 Catch up on the 2023 digital trends.
Learn why a creative approach will help you keep up with the ever-changing needs of customers and how it's done in the 2023 Adobe Digital Trends report.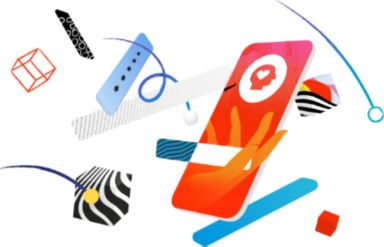 Do more with your brand by doing more with data and content.
Learn the keys to achieving success in the age of the digital consumer. 
Adobe Summit sessions on CPG.
CPG Success With Adobe Experience Cloud.