Drive predictable growth with next-generation B2B experiences.
Today's high-tech buyers expect seamless experiences between your marketing, sales, and products. Start differentiating your brand with relevant customer experiences that deliver value at the right time across every touchpoint.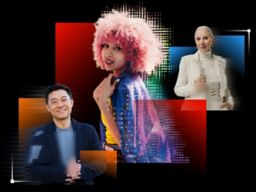 Catch up on the 2023 digital trends.
Learn why a creative approach will help you keep up with the ever-changing needs of customers and how it's done in the 2023 Adobe Digital Trends report.
High-tech success requires future-proof technology, always-on sales and marketing, and transformed routes to market.
In B2B, account-based experiences aren't just valuable — they're expected. Adobe Experience Cloud provides unified data, artificial intelligence-powered insights, and content automation that helps you bring relevant sales and marketing experiences to every buyer interaction.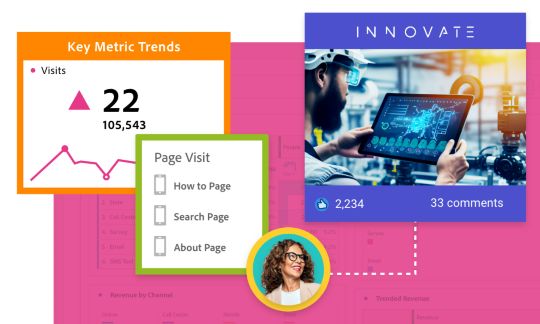 Turn prospects into lasting customers.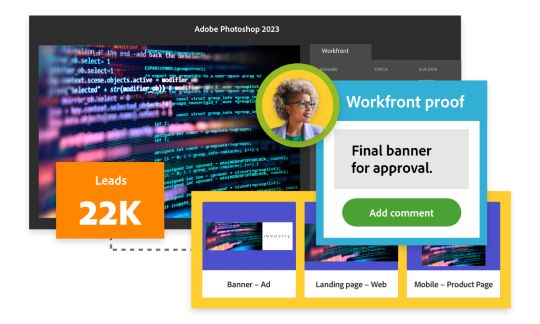 Deliver engaging B2B content that converts.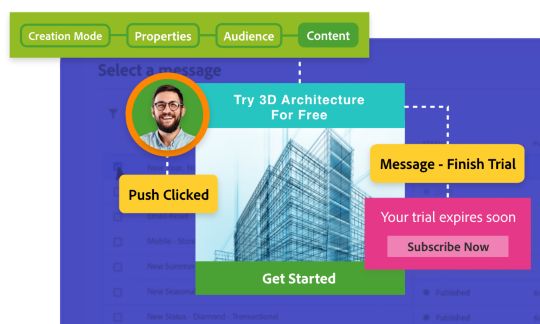 Let buyers lead their purchasing experience.
"Whether a customer is buying a connected device or the cutting-edge chips inside, everyone now expects to have a brand experience that is captivating, connected, and relevant. Adobe Experience Platform empowers us to reimagine the way we engage customers when they embrace our transformative technologies by integrating real-time personalization into our omnichannel approach."

Don McGuire
SVP and CMO of Qualcomm Technologies, Inc.
 
Build trust with consistent, personalised content at every touchpoint.
Read the Adobe 2022 report to find out more.
Pick up the pace with digital customer experiences.

View the 2022 Digital Trends – B2B In Focus report to learn how a digital-first mindset gives your customers the experiences they're looking for.
Modernising your martech stack

High-tech companies have to do more with less and they're on the lookout for new efficiencies and ways to contain costs. Many are finding great success through the consolidation and standardisation of their marketing tech stack.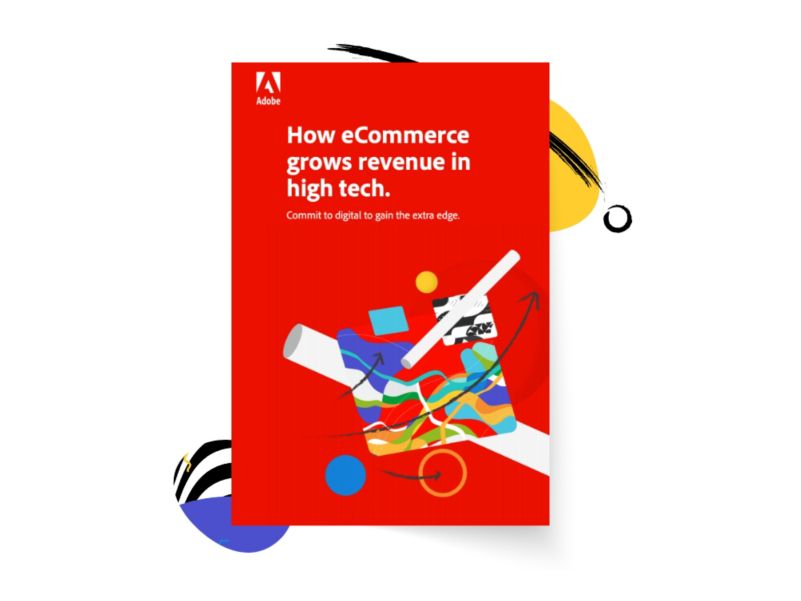 Succeed with eCommerce in a high-tech world
Last year, the high-tech industry experienced disruption like never before. Learn what changed and how companies are using digital tools to launch target campaigns in just one day in How eCommerce Grows Revenue in High Tech.