ADOBE MARKETO ENGAGE & ADOBE REAL-TIME CDP
The dynamic duo that builds pixel perfect customer profiles and boosts every aspect of engagement.
With Adobe Marketo Engage and Adobe Real-Time Customer Data Platform you can boost customer connections to make every experience exceptional at every stage of the customer journey— from discovery to devotee.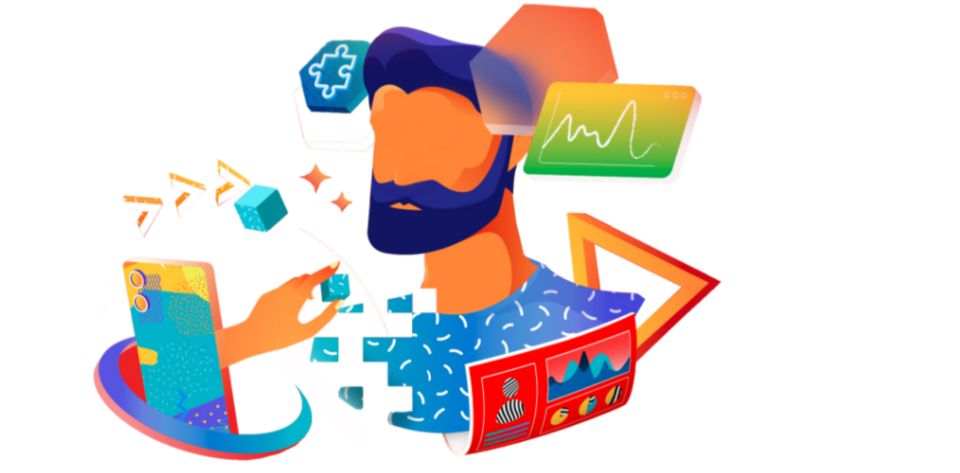 The two punch combination for knockout campaigns - Adobe Marketo Engage and Adobe Real Time CDP B2B Edition.
This powerful duo enables you to launch campaigns that are tailored to your audience's needs and preferences, responding instantly to their actions. By doing so, you can ensure that every interaction is both timely and relevant, maximising the impact of each touchpoint, allowing you to supercharge your campaigns and knock out the competition.
Expanded Data Access and Integration Efficiency
Gain access to a wider range of data sources and integrations, accelerating data acquisition and activation using AEP's pre-built connectors.
Streamlined Data Management and Activation
Achieve faster segment creation and activation across both Marketo Engage and non-Marketo Engage channels.
Enhanced Personalisation Precision
Harness more comprehensive and unified audiences, enabling more precise targeting and personalisation for improved audience inclusion and exclusion.
Connect the powers of Adobe Real Time CDP to Marketo Engage and automate the delivery of hyper-personalised customer experiences with confidence and precision.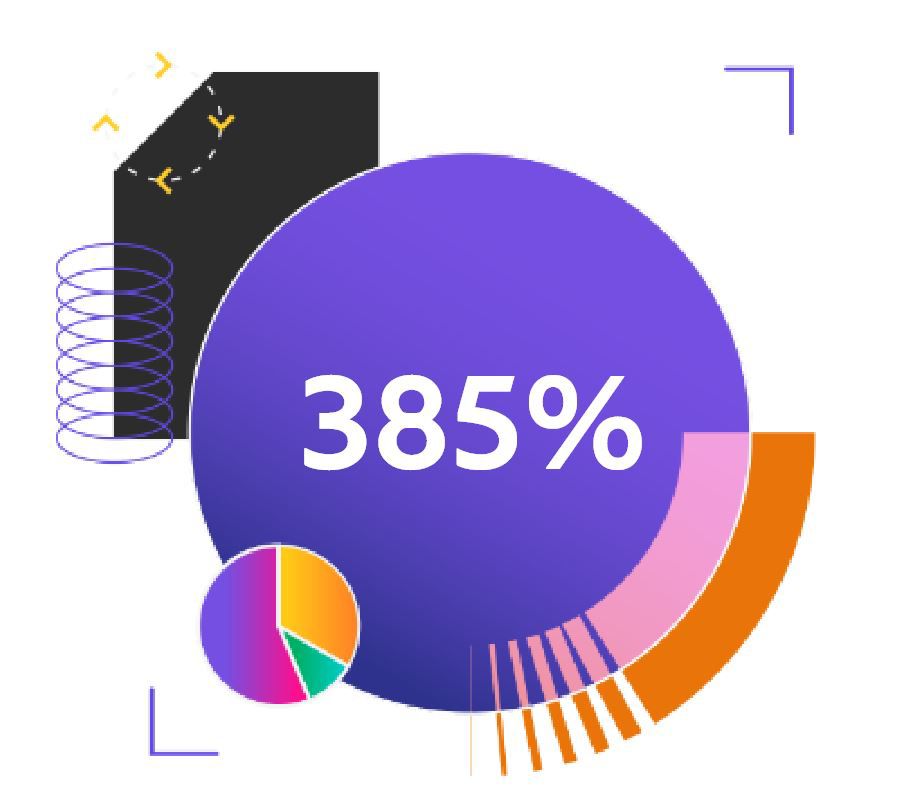 385% lift in conversions using customer AI.
Give customers not just what they want, but what they need. Start connecting the dots between product searches and purchases, combine all your data a Single Customer View (SCV) of unified lead and account profiles for centralised audience creation, activation, governance, and AI.
Consolidate solutions to maximise ROI.
See a 50% decrease in manual effort to fulfil data privacy requests. Drive efficiencies by bringing your marketing tools and solutions under one umbrella. Harness automation to accelerate internal workflows as well as personalisation of entire marketing campaigns to improve customer experience and engagement nurturing traffic into paying customers.
"Not only are customers benefitting from streamlined, personalized experiences, but with Real-Time CDP, The Home Depot can now act on insights across channels to provide customers with deals, relevant messaging, and inspiration for their projects."
Ranjeet Bhosale, Vice President of Customer Marketing and Operations, The Home Depot
Find out more about how Adobe Marketo Engage and Adobe Real-Time Customer Data Platform can bring you closer to your customers.