3 Reasons You Need Order Management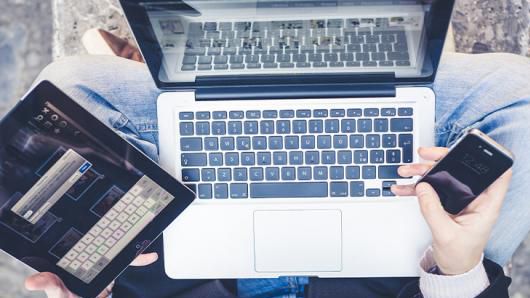 Order Management supports commerce platforms to help deliver the ultimate shopping experience customers expect.
Merchants and businesses alike will dramatically increase revenue by fulfilling orders from anywhere with more efficiency, visibility and control.
By offering more channels and delivery options they can stay ahead of the competition and gain loyal customers.
Please share some contact information to download the Guide