Adobe Commerce Recognised as a Frost & Sullivan Global Product Line Strategy 2017 Winner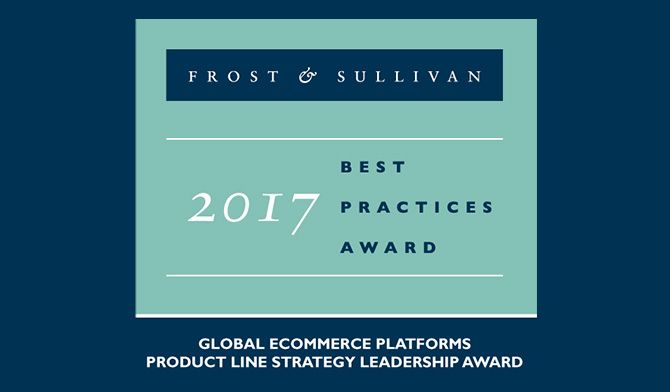 Award Highlights Magento's Support of Distinguished Customer Experiences across B2C and B2B Markets
The Frost & Sullivan award reinforces the success and excellence of the Magento platform. As the worldwide leader in cloud digital commerce innovation, Magento provides a powerful product suite that provides the flexibility and control merchants are seeking to better keep up with the pace of digital innovation, today and in the future.
Frost & Sullivan cites Magento as providing a superior ability for customers to drive innovation across customer experiences and business models and in customisation where customers can tailor digital commerce that is right for their business.
Download this publication to see why Frost & Sullivan references Magento as "an outstanding value proposition" and "should be on the short list of any eCommerce operation that aspires to grow to scale."
Please share some contact information to download the Analyst Report