Streamline Purchasing & Fulfilment: B2B Buyer Experience Essential #2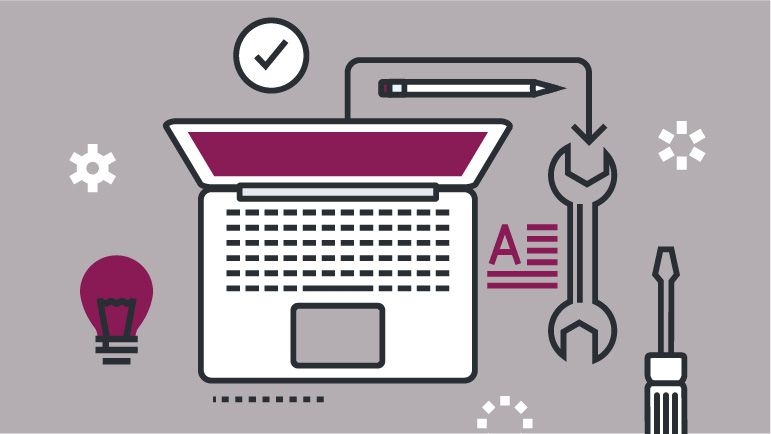 The secret sauce for effectively engaging B2B buyers can be found with the right mix of targeted tactics to deliver a seamless path to purchase.
Is your business equipped with the right understanding of how to enable your buyers based on their unique preferences?
Check out the B2B Buyer Experience Essentials Series #2: Streamline Purchasing & Fulfilment. For this series we tapped the expertise and insights of 15 trusted Magento partners that work with innovative businesses transforming their digital experience operations each day.
This Short Guide answers key questions including:
Which unique buyer behaviours and preferences are most important to consider in merchandising and purchasing?


How can various web site functions and touch points help streamline purchasing and fulfilment?
The Guide also offers insights on enabling self-service for your buyers.
Please share some contact information to download the Guide