6 Key Components of a Better Checkout Experience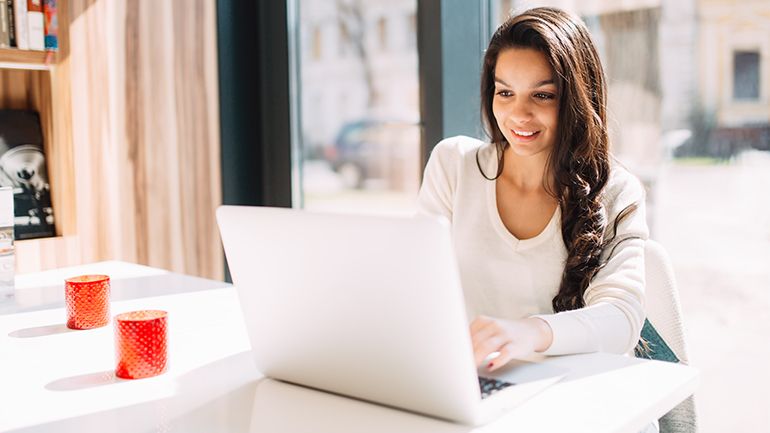 Looking to improve customer experience and increase revenue? Consider re-evaluating your checkout. Is the experience seamless? Does it convert casual shoppers into loyal customers?
Within this new guide, we address pain points associated with checkout from the customer's perspective. Experts from Magento, Vertex, Loqate, Signifyd, Klarna and Amazon Pay, weigh in on how you can meet and exceed customer expectations.
Discover these 6 key ways to improve checkout:
Capture and verify email addresses
Improve data security by reducing chargebacks and fraud
Provide accurate tax rates and rules to ensure tax compliance
Offer immediate customer payment and options to pay for purchases over time
Deliver inspiring innovation and scalability with a model eCommerce platform
Accept secure payments for online and mobile payments
Please share some contact information to download the Guide