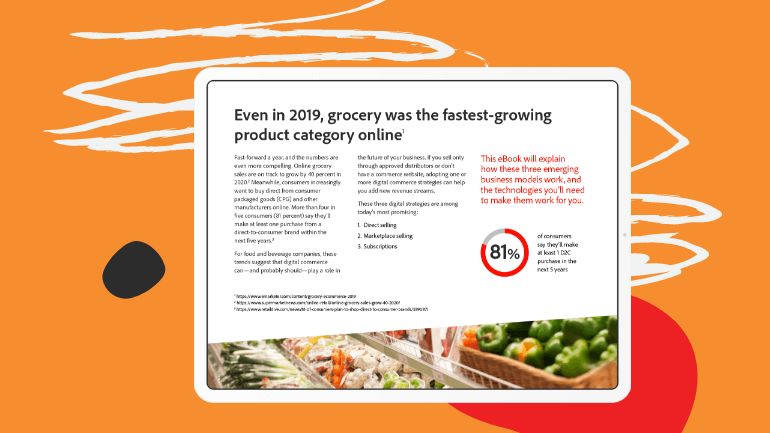 Take Your Food and Beverage Business Beyond Basic Commerce
With a third of U.S. consumers planning to do at least 40 per cent of their shopping from D2C brands in the next five years, food and beverage companies must look beyond traditional sales models.
This eBook, Beyond Basic Commerce outlines three of today's most promising digital strategies helping wholesalers grow and diversify their revenue streams. From direct selling to subscription-based products, learn why there's no better time than the present for B2B businesses to sell online.
Discover the commerce technologies enabling seamless B2B and B2C sales
Meet the businesses successfully servicing business buyers and consumers
Learn how Magento Commerce creates distinctive hybrid shopping experiences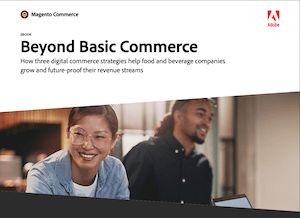 Please share some contact information to download the eBook