Episode 1: Brand Utility - The Purpose Of Purpose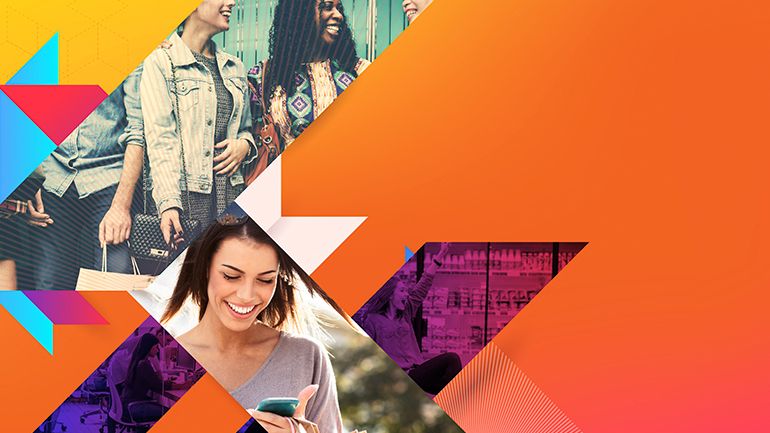 Magento Accelerator Webinar Series
By 2020, customer experience will overtake price and product as the key brand differentiator. In an era where opinions are formed fast and people trust word-of-mouth advocacy, creating a great experience is key.
Magento's new Accelerator Webinar series shows how to understand your customer's needs and use them to plan and optimise their buying journey. Boost sales with personalised content and provide a seamless shopping experience, whether they are shopping online, by telephone or in a brick-and-mortar store.
Throughout the series, you will gain insights on companies that have revamped their customer journeys and built valuable brands elevating them above others in the marketplace.
Episode 1: Brand Utility - The Purpose of Purpose
Learn from Magento's Regional Head of Marketing for APAC & EMEA, Nicholas Kontopoulos, on how to:
Clearly articulate what your brand purpose is
Deeply understand what customers want to buy and why
Create a compelling customer journey
Understanding how to reach real people on a 1-to-1 level
Enable them to discover a brand through advocacy
Please fill in the form below to view to this Webinar.