Discover the Do's and Don'ts of Selling on Amazon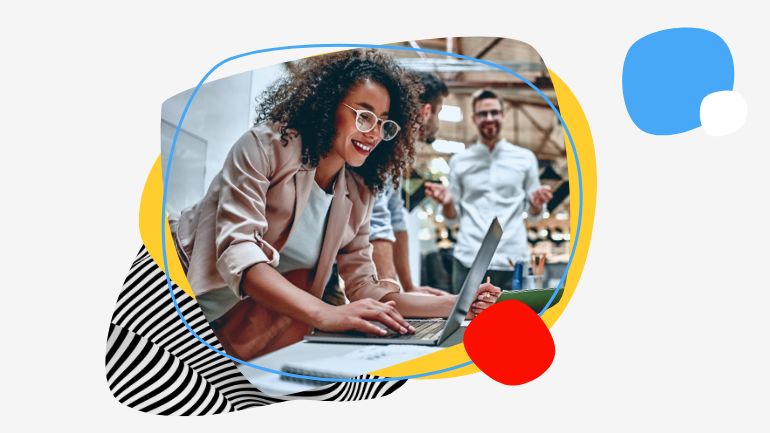 Consumers can't get enough of Amazon. In fact, 89% of buyers say they're more likely to buy from Amazon than other eCommerce sites. Learn how to turn Amazon into a powerful growth multiplier for your business with our new infographic.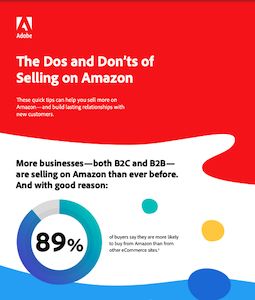 Please fill in the form below to view to this Infographic.