5 Ways To Encourage Customers To Share Your Content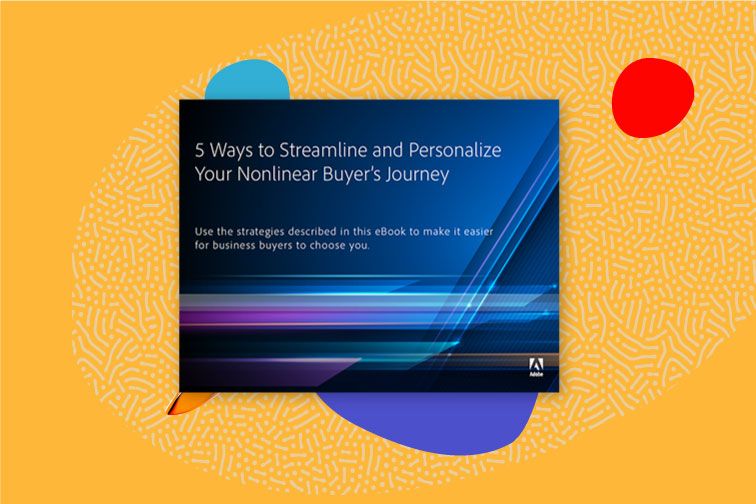 Today's business buyers have more choices than ever before and strongly prefer having all their information right at their fingertips. They can find product information and compare features on company websites, product review sites, marketplaces and social media and in industry and news publications. In fact, most business buyers would rather not communicate with sales reps as their primary information source.
And with all this change and all these choices, the complex B2B buying process has not become any easier. In fact, with an increase in options and flexibility, comes an increase in time spent researching purchases and feelings of overwhelm. But your B2B buyer's journey doesn't have to be so taxing — implementing the right strategies can make it easier to navigate, more personalised and more straightforward.
In this eBook you'll learn:
A look back at the B2B buyer's journey of the past, its current state and what it should ideally look like
The main struggles and challenges posed to business buyers and how they're best confronted
Five strategies for simplifying and personalising the buyer's journey for your customers
Please share some contact information to download the eBook