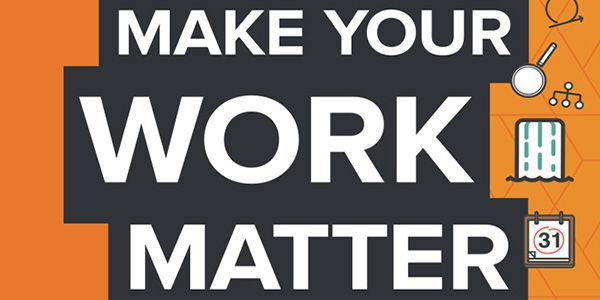 ---
7 Thought Leaders on Why Work Isn't Working For You and How You Can Change It
Are you struggling to transition from the "time is money" mindset? Having difficulty managing the ever-thorny phases of change? Fighting to stay productive in offices that bombard us with interruptions? If you're feeling these challenges, this ebook is for you, filled with work-boosting nuggets from thought influencers, like:
"Manage attention, not time." —Tony Crabbe
"Hide behind a plant—and keep all emails to 100 words or less." —Chris Brogan
"Work smarter, not harder and spend no more than 40 hours a week at work." —Raj Raghunathan
To learn how you can start achieving the work results you're capable of, download the ebook today.
Fill in the form to download the eBook.
Please share some contact information to download the eBook.