Solving 7 Marketing Project Management Challenges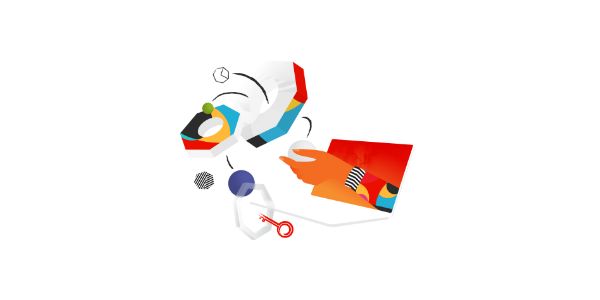 ---
When you can identify the barriers to creating and delivering high-value work, you can find solutions that allow you to be nimbler and more streamlined. Our eBook Solving 7 Marketing Project Management Challenges offers up solutions to the most common barriers marketers face today.
Fill out the form to download the eBook
Please share some contact information to download the eBook.