eCommerce + ERP: Better Together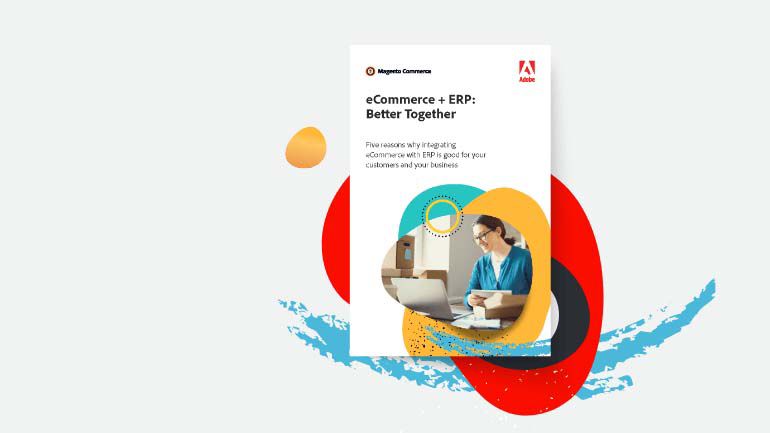 Enterprise resource planning systems are often the "single source of truth" for B2B organisations. So, if your eCommerce platform and ERP system aren't integrated, it makes everything harder.
Yet companies often put off this—not a good idea. Delaying integration of eCommerce and ERP makes it harder and more expensive, to integrate them in the future. And it can stifle growth.
Get the full picture on benefits of integrating your ERP with your commerce solution, including:
Better serving customers with real-time inventory data
Reducing the dreaded "Where is my order?!" calls
Simplifying cross-border and local tax compliance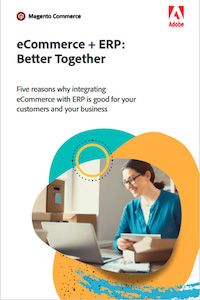 Please share some contact information to download the Guide