Endless Aisle: The Business Imperative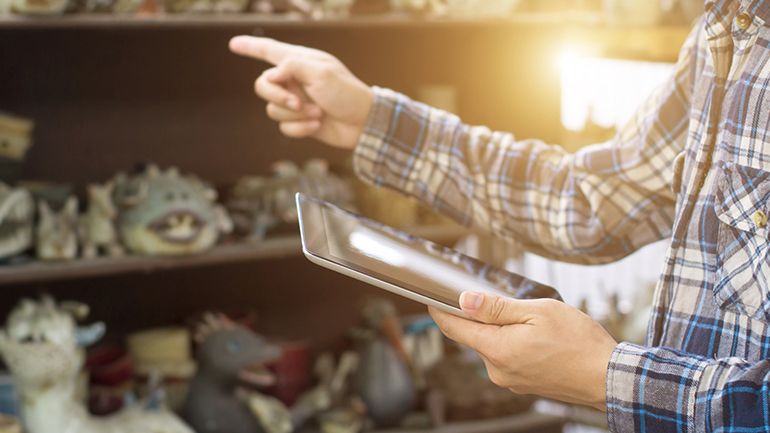 Retailers are constantly under pressure to future-proof their omnichannel strategies to stay ahead of the competition. But often their existing supply chain can't cope with their customers' expectations for a seamless experience. Endless Aisle has been heralded as the answer to a successful omnichannel strategy, but it brings with it certain challenges.
In this webinar about the endless aisle you'll discover:
The true business impact of adopting Endless Aisle in your omnichannel strategy
How not to become "the everything store"
Tips for correct order management
Plus a look at your unique requirements
Download this free webinar about the endless aisle and get the insight you need to improve your eCommerce business.
Please fill in the form below to view to this Webinar.