Everything You Wanted to Know About PWAs But Were Afraid To Ask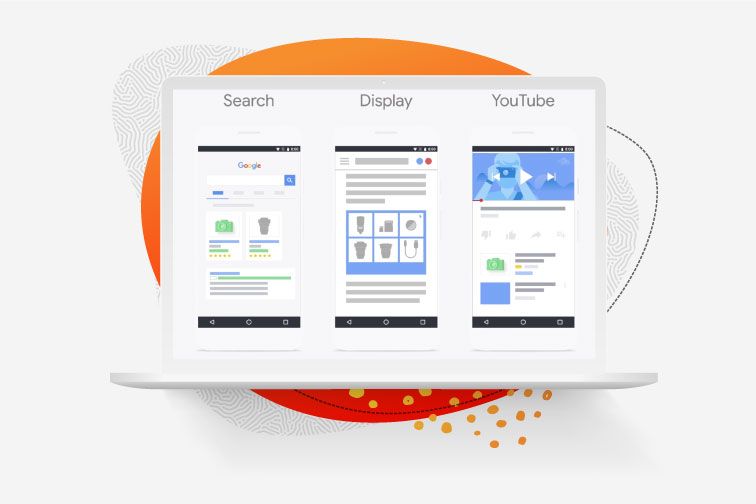 Progressive Web Apps are Modernising Mobile Commerce
The popularity of Mobile commerce continues to grow uninterrupted. However, today's most prevalent mobile experience technologies simply aren't satisfying consumer experience demands.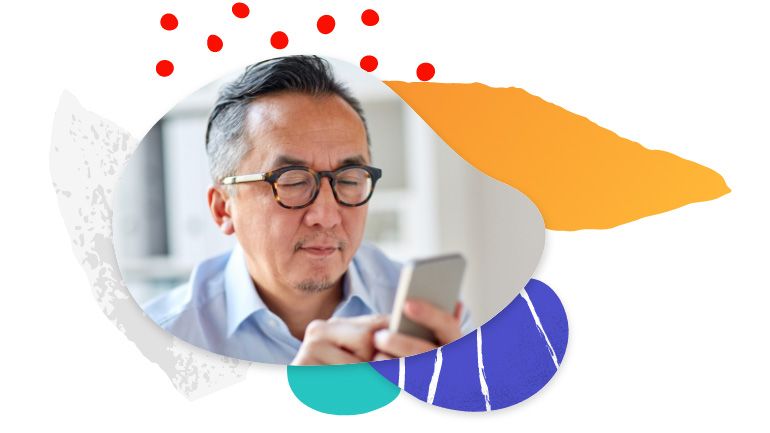 Join Adobe product leader Pat Tootheraker for the on-demand webinar, Everything You Wanted to Know About PWAs but Were Afraid to Ask. Pat discusses how progressive web app (PWA) technology is modernising mobile engagement by delivering engaging, app-like shopping environments, with topics including:
Introducing Progressive Web Apps
Discover how PWA technology is shaping tomorrow's mobile shopping experiences
PWA vs. Alternatives
Learn why PWAs are the logical alternative to responsive web pages and native apps
PWA Studio for Magento Commerce
An overview of our tool suite helping create reliable, high-performance PWAs
Real Users, Real Results
Meet the merchants transforming their mobile commerce approach using PWAs
Please share some contact information to watch the webinar.