How to build mobile shopping apps for Adobe Commerce sites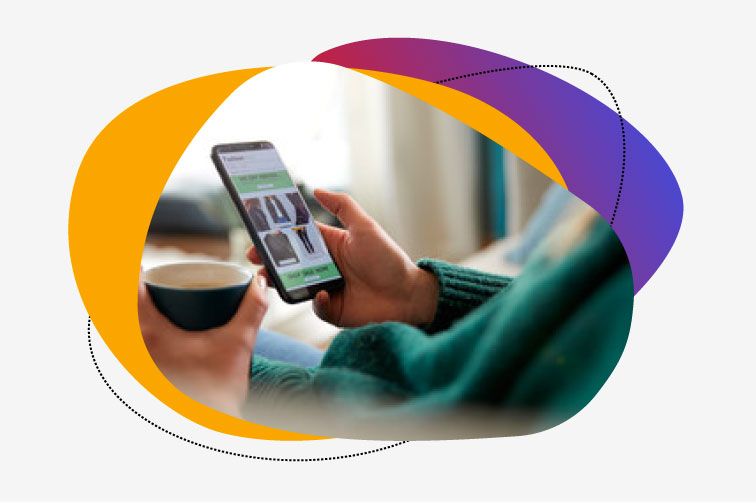 The webinar would focus on introducing mobile app building platform as a new, effective and affordable technology for Adobe Commerce merchants to create their own mobile shopping apps. Attendees will learn:
Opportunities that mobile commerce may bring to Magento merchants
Hurdles that Adobe Commerce merchants have to face when creating mobile apps.
How to create mobile apps (iOS and Android) for Adobe Commerce with SimiCart.
Please share some contact information to download the guide.