5 Ways to Keep Your Marketing Database Clean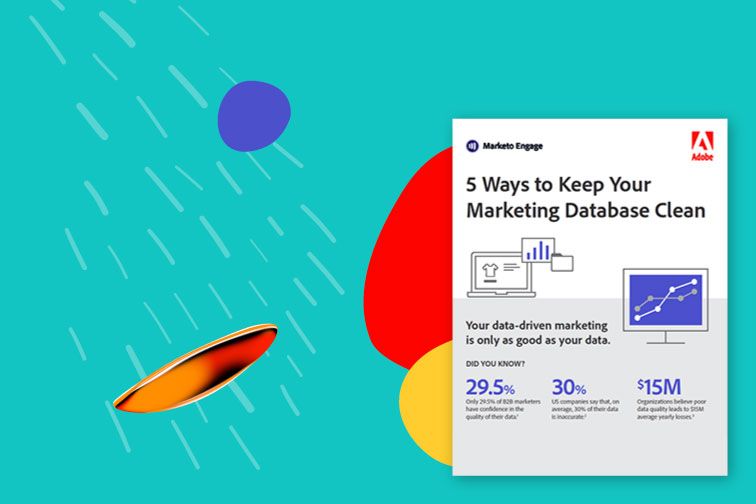 Keeping your database clean is one of the most important things you can do for the success of your marketing programme. After all, your data-driven marketing is only as good as your data. A cluttered, confusing database will disrupt your usable data, skew your metrics and can even derail or diversion campaign momentum.
This infographic will illustrate how to clean up your database to ensure that you have high-quality, easily accessible data to power all your marketing efforts more successfully.
Please share some contact information to download the Infographic