2012 CSO Insights Lead Management Optimisation Study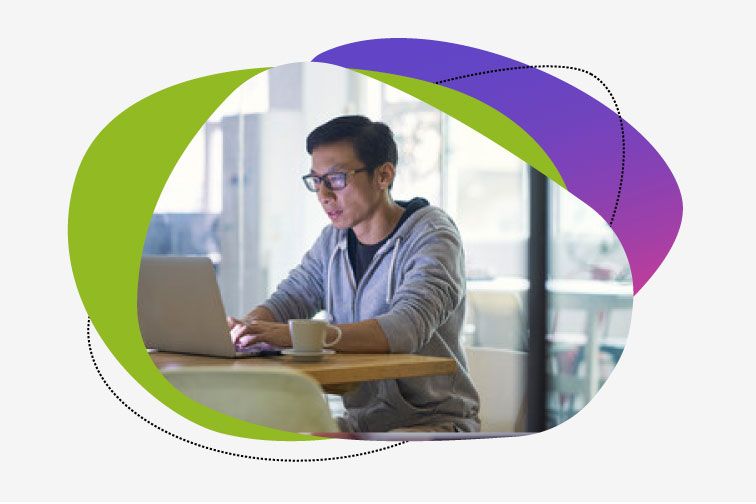 The 2012 Survey Results Are In!
Each year, CSO Insights, in partnership with Marketo, conducts the Lead Management Optimisation Study to gain visibility into the role marketing plays in delivering sales opportunities.
This study reveals how marketing is helping sales effectively hit their revenue targets. See results from 400 firms surveyed on their:
Top rated lead generation programmes
Average percentage of leads turned over to sales
Best metrics to track lead management ROI
Strategic marketing objectives for 2012
Discover how to leverage people, processes and technology to optimise your lead management strategy.
Please share some contact information to download the Report