5 reasons to choose Adobe Journey Optimizer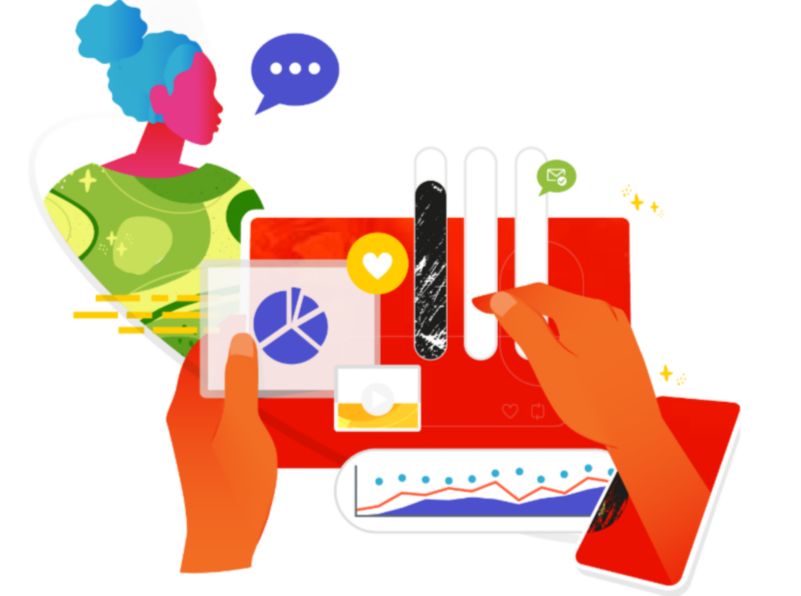 Brands need all their information in one place to connect the customer experience — but over 50% of retailers deal with fragmented systems and data sources.

Adobe can help. Our new eBook, Five Reasons to Choose Adobe Journey Optimizer, reveals key ways to unify customer data for more personalized omnichannel campaigns.
Adobe, the Adobe logo, Creative Cloud, and the Creative Cloud logo are either registered trademarks or trademarks of Adobe in the United States and/or other countries. All other trademarks are the property of their respective owners.
© 2023 Adobe Inc. All rights reserved.