Because everybody holds a different hand 
Deliver the right experience in real-time, every time.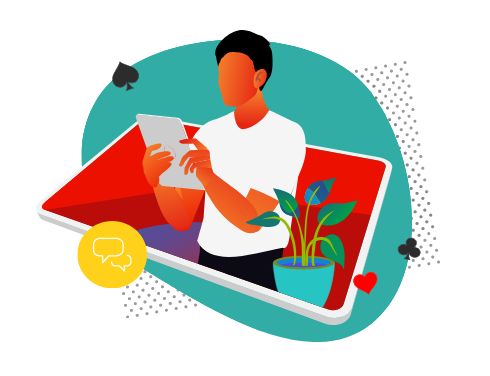 Transform what it means to have a flutter
Streaming and other new services have turned the entertainment business on its head. Customers demand a tailored, seamless experience across every channel. Communication must be personalised and just-in-time. In gaming, that means knowing who likes playing what, when and how long for. It means understanding who feels on top of the world, and who needs a break.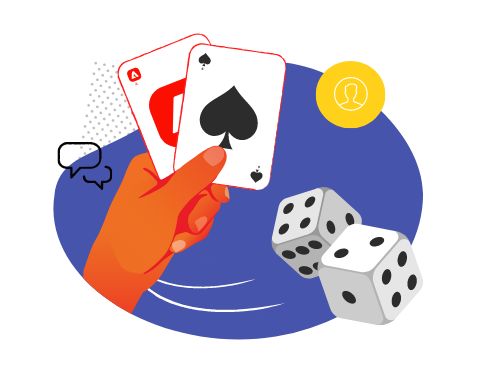 Because every customer holds a different hand  

Just as no two bets, plays or deals are the same, every customer is different. They each have a different appetite for risk, preferred gaming type and device. Depending on their circumstances, they may need help taking a step back from time-to-time. We all want to be treated as individuals, with a consistent experience across every touchpoint.
Create a tribe of loyal and regular gamers 
With a single source of truth you'll know what to send to each gamer and when. Whether it's promoting new content and offers or keeping them safe with suggestions to take some time out you'll show you have their best interests at heart. With personalisation at scale, you'll create amazing digital experiences for all.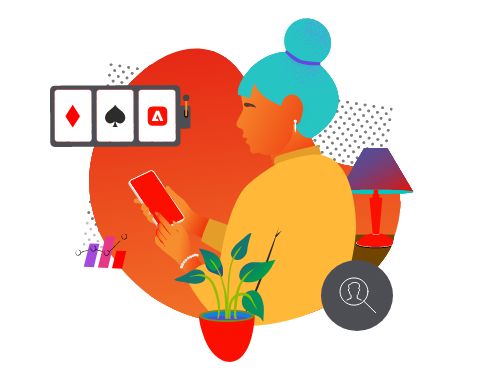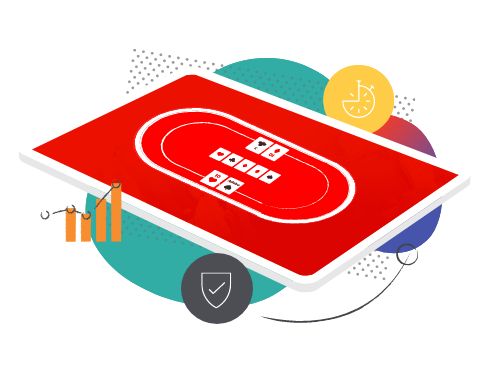 Lead the way with a safer gambling experience
A better understanding of each customer will make it easier for Flutter to intervene when necessary. Problematic gambling is shining a spotlight on entertainment providers around the world so it's crucial Flutter can demonstrate it's part of the solution. Keeping gamers safe from harm means knowing when they should take a break and making it easy for them to do so.   
"All businesses must now redefine how we engage with customers and deliver digital experiences at unprecedented scale."
Shantanu Narayen, Chairman, President & CEO at Adobe
First past the post: creating actionable insights from data  
Adobe helps aggregate first and third-party data into customer profiles that update in real-time. Our AI analytics tools turn data into actionable insights - so you can deliver bespoke customer experiences in the moment, and across every channel. Get real-time visibility of customer behaviour across gaming sites, apps, paid media and more – to deliver targeted, personalised experiences. 
Hit the jackpot with the perfect gaming experience
Deliver the right experience to the right person at the right time, every time. Adobe Target is user-friendly and intuitive, providing Flutter with the ability to personalise every element of the customer journey in a few clicks. Test new models without help from IT – then quickly roll them out across your website and mobile apps. Always-on AI will monitor the results in real time – optimising every experience as it happens.   
Bet the farm on personalised campaigns, delivered at scale 

To quickly make your mark in new markets, Flutter must be able to personalise and deliver campaigns across all online and offline channels at scale. With Adobe Campaign,    Adobe Journey Optimizer, Adobe Experience Platform and Adobe Campaign can design, tailor, and execute bespoke interactions. Define audience segments, manage multiple data sources, and deliver real time messages. And do it all through one simple to use, drag and drop user interface.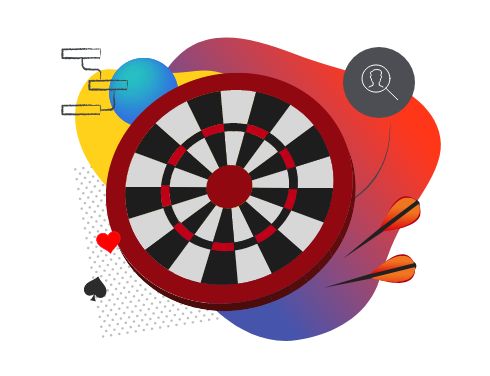 Magic moments 

Adobe is proud to have been named a Leader in the 2023 Gartner Magic Quadrant for Digital Experience Platforms for the fifth year in a row. We were recognised as a Leader for our ability to execute and our 'completeness of vision'. We believe in providing the most comprehensive support for companies like Flutter to deliver personalisation at scale.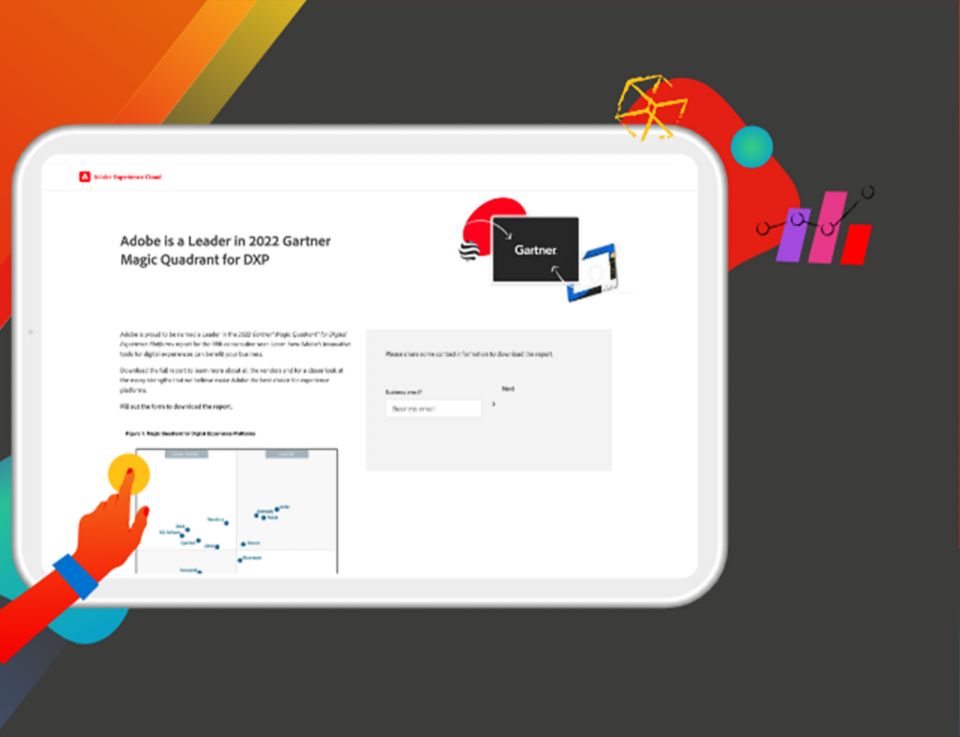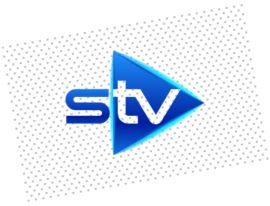 Personalised customer retention in real-time

When Scottish Television wanted to improve their customer experience, increase viewing time, and deliver a more personalised offer, they came to us. Our powerful analytics increased their live-stream conversion rate by an incredible 23%.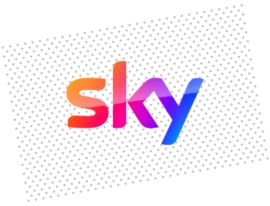 Deeper customer relationships and lasting benefits 
Sky UK serves millions of customers across the country – with 72% regularly connecting to the company across three or more channels. To make sure every interaction is personalised, it relies on Adobe Experience Cloud.
---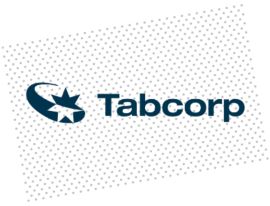 Why personalisation is a better bet
Using Adobe Experience Cloud, we helped one of Australia's largest betting and entertainment businesses deliver more than 126 million new interactions, grow their customer base by 15%, and achieve more than $100 million in incremental turnover.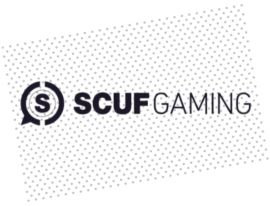 Getting ahead of the game

SCUF Gaming customises high-performance controllers for the world's 2.7 billion gamers. When they needed a tailored purchasing experience to match, they came to us – and we delivered. Using Adobe Commerce, we built a brand-new, fully secure, and scalable sales platform.
Anil Chakravathy: Beyond personalisation 

Today's consumers expect companies to meet and understand their needs and expectations – delivering timely, relevant, and bespoke experiences in real time. Our own Anil Chakravarthy, President of Digital Experience Business, spoke to some of the world's most influential companies about how they're making customer journeys more personal – and why embracing change is the best strategy for growth. Read all about it in his latest blog.  
Meet your team



Get in touch and let us know how we can support you. We're here to solve your questions.