Coronavirus quick fixes aren't scalable; business leaders must rethink work itself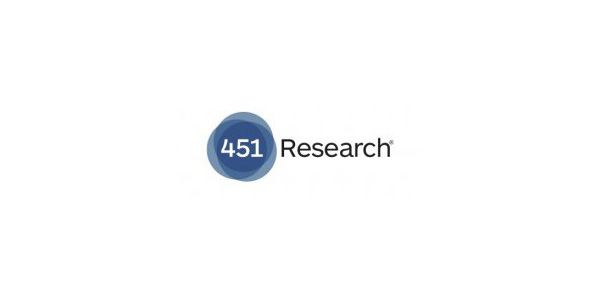 ---
The coronavirus crisis has forced businesses around the world to make an almost instantaneous shift to remote work. People and teams are now leveraging conferencing and collaboration technologies just to keep going.
But the rapid pace and intensity of change is exposing cracks in operating models and technology solutions; simply communicating isn't enough to effectively manage work. In fact, as of 2020 March 78% of businesses believe the shift to remote work has already had a negative impact on operations.
This report by 451 Research examines the five key challenges businesses now face, including
A hugely dynamic external environment
Broad and compounding impacts across the workforce
Unsettled and anxious employees
A reduced amount of useful context to inform projects
Competitive disruptions as companies look for opportunities amid the crisis.
Most importantly, 451 Research outlines the ways strategic investments into the right technologies now, versus the quick-fixes many organisations have initially turned toward in this crisis, will help businesses respond and lead the way into a successful recovery.
Fill in the form to download the Report.
Please share some contact information to download the report.