Feed the content-data loop to perfect personalisation.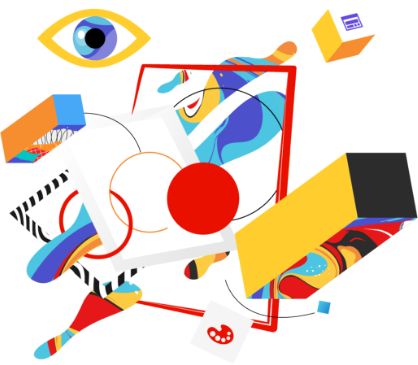 A virtuous cycle is defined as a beneficial chain of events, each having a positive effect on the next. It's a fitting concept for the evolution of content and data in the experience era.

Businesses rely on customer and content-related data to create personalised customer experiences. This helps to deliver even more relevant experiences the next time around. And the cycle goes on.

At Adobe, we call this new way of looking at data "experience-centric data". In our eBook we explore what this virtuous cycle is and what it means for businesses looking to deliver unforgettable personalised customer experiences.

Fill out the form to download the report.
Adobe, the Adobe logo, Creative Cloud, and the Creative Cloud logo are either registered trademarks or trademarks of Adobe in the United States and/or other countries. All other trademarks are the property of their respective owners.
© 2023 Adobe Inc. All rights reserved.