Get marketing confidence with Adobe Real-Time Customer Data Platform.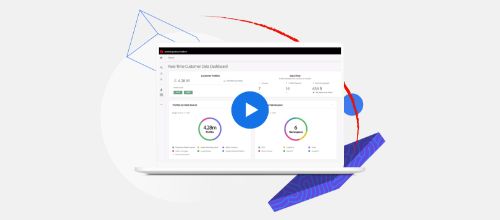 Set marketing and IT teams free. Adobe Real-Time Customer Data Platform lets marketers collect, normalize, and govern B2B and B2C data and unify it into real-time profiles that can be activated across any channel.
Watch the video to learn more about Adobe Real-Time CDP.
Adobe, the Adobe logo, Creative Cloud, and the Creative Cloud logo are either registered trademarks or trademarks of Adobe in the United States and/or other countries. All other trademarks are the property of their respective owners.
© 2023 Adobe Inc. All rights reserved.