Why you should say yes to Adobe Journey Optimizer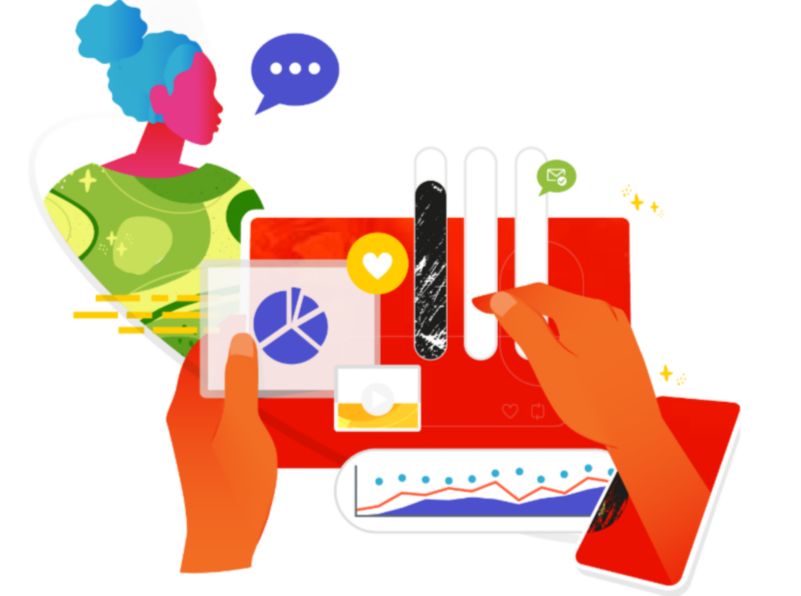 Now that you know Adobe Journey Optimizer is perhaps the best way to stitch disconnected channels into one seamless journey, it's time to get the rest of your organization on board, especially IT.

We recommend proactively starting the conversation with IT. Our new eBook Why Your IT Team Should Say Yes to Adobe Journey Optimizer has answers to the toughest questions you're likely to face.
Adobe, the Adobe logo, Creative Cloud, and the Creative Cloud logo are either registered trademarks or trademarks of Adobe in the United States and/or other countries. All other trademarks are the property of their respective owners.
© 2023 Adobe Inc. All rights reserved.