Ultimate Magento 2 Upgrade Checklist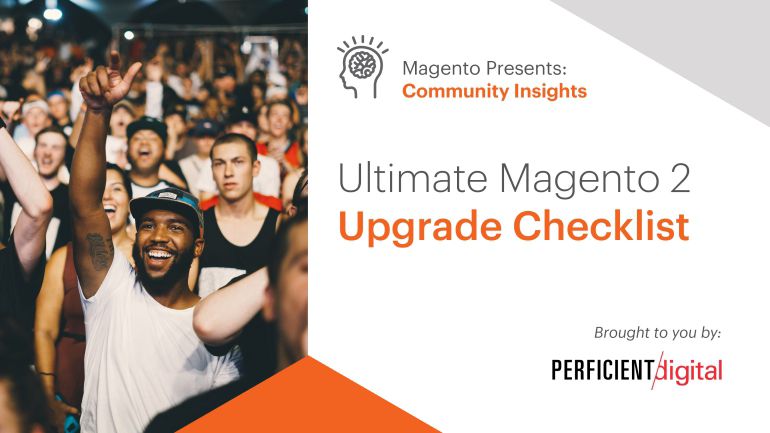 Upgrading your digital commerce site from Magento 1.x to Magento 2 may seem like a daunting task. However, the many benefits of this latest platform far outweigh any perceived hurdles.
Benefits include:
Optimised web pages
Accelerated response times
Increased efficiency for backend operations
More database flexibility and scalability.
Want to learn more about upgrading? Check out expert content and discover how Magento Commerce 2 can boost your business.
Please fill in the form below to view to this Guide.