Unwrapping the Gift of Giving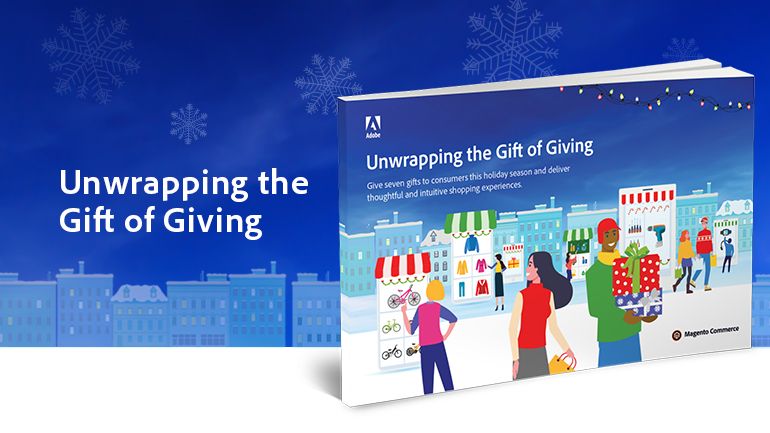 The busiest time of the year for digital merchants is fast approaching and this holiday season will be unlike any other.
This year saw a dramatic shift towards digital commerce. U.S. consumers will spend $709.78 billion on eCommerce in 2020, an increase of 18 per cent. Conversely, brick-and-mortar retail spending is expected to decrease 14 per cent to $4.184 trillion*.
Reimagine your eCommerce approach this holiday season with Unwrapping the Gift of Giving. Featuring expert advice from top Adobe partners, this guide explores six gifts merchants can give to their customers this year including:
Ethical Commerce: Growing consumer loyalty by demonstrating ethical business practices
Recreating the In-Store Experience: Creating personal and authentic shopping experiences online
Memorable Mobile Experiences: Best practices to inspire mobile customers all the way to checkout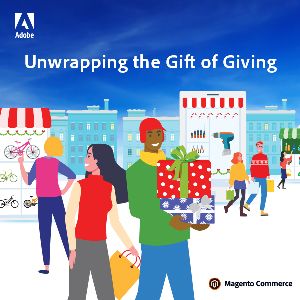 Please fill in the form below to view to this Guide.