Four Steps to Streamline Marketing Workflow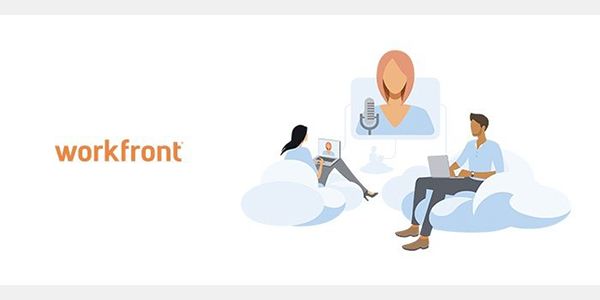 ---
How do you juggle and optimize workflows when you're being asked to get more work done more quickly, when teams are operating in silos, processes are all over the place, requests are coming in fast and furious, and you don't want your team to burn out?
One of marketing's biggest challenges can simply be finding an optimal workflow that takes into account the many variables and resources at play—especially when you're undoubtedly being asked to do more, faster.
That's why operationalizing workflows is critical if you want to maximize your efficiency and be able to scale your resources effectively.
Join us to learn how the right balance of process and workflow can:
Increase on-time delivery
Ensure consistent, high-quality work
Reclaim time for innovation and creativity
Help you put your own workflows into action, to make sure the rest of the organization is operating effectively
Please share your contact information to get the webinar.