This webinar series explores insights on key concepts in modern marketing. We have cherry-picked a crack team of inspiring tech entrepreneurs and marketing experts to zero in on a specific topic and share their hard-earned secrets of success.
You will be shown actionable tips, tricks and advice – backed by data – on how to generate more demand, push more leads through your marketing funnels and, simply, become a more confident and effective marketer.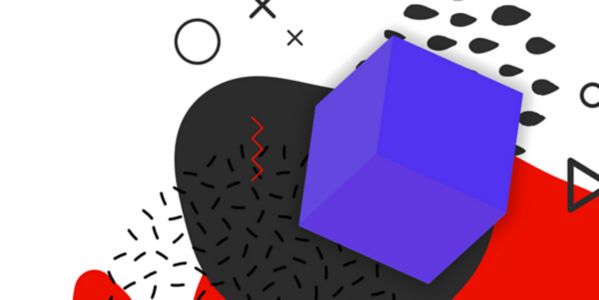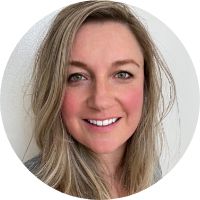 Campaign Management Associate Manager Accenture Interactive

Joining us from Los Angeles, Christine is a highly experienced paid media strategist who helps clients across the world achieve 2-10x scale while driving lean, mean marketing efficiency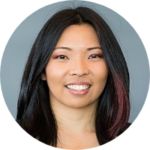 Senior Director of Demand Operations
 FS

No lead left behind: that's the marketing mantra of Jessica Kao, Senior Director of Demand Operations at F5. A self professed analytics junkie, Jessica is a 6x Marketo Champion and Adobe Fearless 50 Marketer. When she talks, you learn.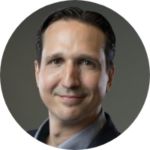 Chief Video Strategist
 Vidyard

Tyler is a truly engaging, dynamic and entertaining thought leader in the areas of B2B marketing, content marketing, video marketing and video selling. As Chief Video Strategist at Vidyard, he's spent more nearly 10 years immersed in the world of B2B video, helping to dene and share the latest best practices and industry trends for creating remarkable customer experiences with video across all aspects of marketing and sales.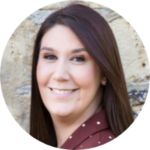 Marketing Director
 ON24
Emily joined ON24 in June 2020 to build and lead the EMEA Marketing team. Emily is an experienced B2B marketing professional with over 10 years' experience working in global teams and roles within the fast-paced technology sector. Emily's passion is focused on delivering strategic marketing programmes to achieve consistent business growth through consultative sales, marketing, and partner relationships.
Senior Marketing Manager
 ADOBE
Sarah is a senior B2B marketer with over 10 years of experience working at high-growth start-ups and large tech companies. An American expat, she is fascinated by marketing across different cultures – and leads commerce marketing for northern Europe here at Adobe.