We've got some e-commerce myths to bust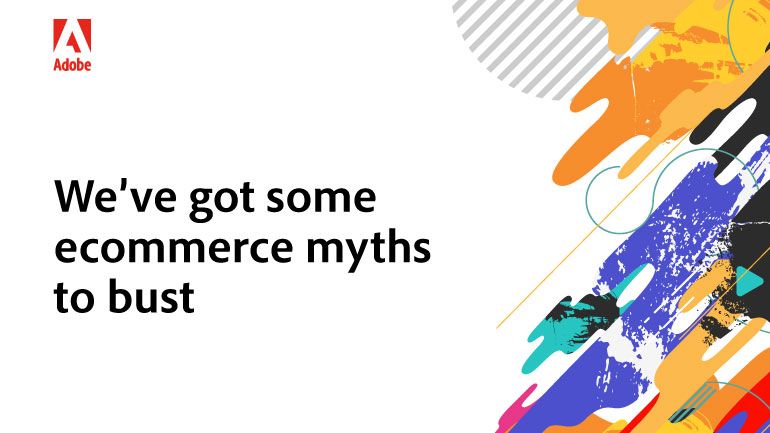 Together with 20 top experts, Adobe has been myth-busting the biggest myths in marketing, digital and e-commerce. Are things like "Personalisation" and "Data-driven" all hype and buzzword or are they essential principles to live by? Download this illustrated infographic for quotes, best practices and key thoughts pertaining to the below 5 myths.
Price product or experience: what really matters most?
Should all business decisions be driven by data?
Are customers as obsessed with personalisation as marketers are?
Is the high street dead?
Is email old news or just evolving?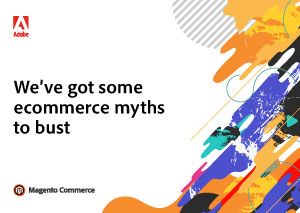 Please fill in the form below to view to this eBook.