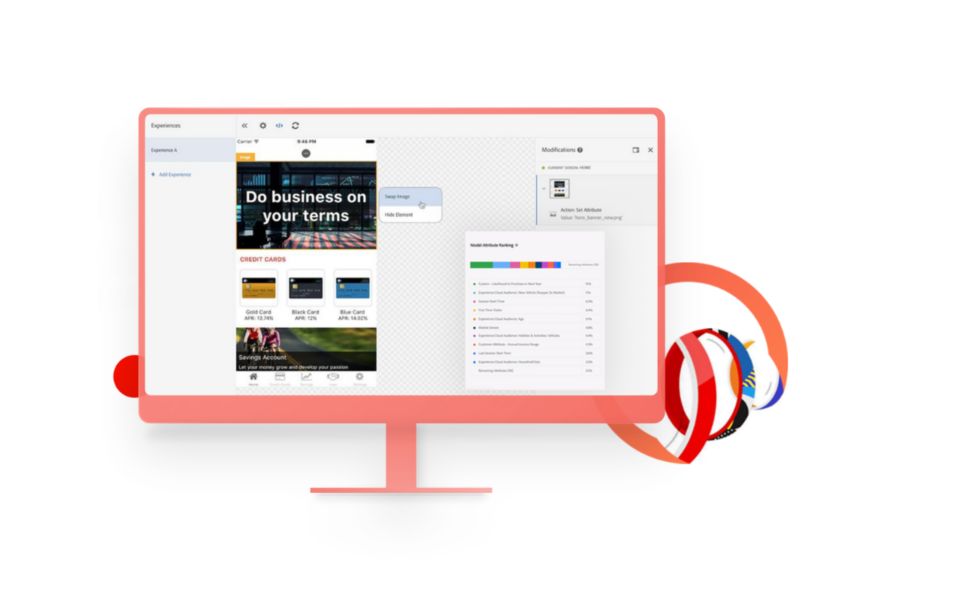 A/B test and optimize every experience, every time, with Adobe Target.
With Adobe Target, you get AI-powered testing, personalization and automation at scale, so you can find that one customer out of a million, and give them what they want.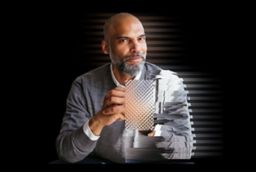 Infuse actionable data and insights into every experience.
Learn how to prioritise your analytics capabilities to deliver customised content and seamless experiences in the 2023 Digital Trends: Data Insights and Audiences in Focus report.
Forrester names Adobe a Leader
Read The Forrester Wave™: Digital Intelligence Platforms 2022 report to learn how Adobe Real-Time CDP, Adobe Target, and Adobe Analytics seamlessly integrate to elevate experience optimization.
Learn how Adobe Target can help you deliver great digital experiences.
Find out why Adobe was named a Leader among 16 vendors in the 2021 Gartner Magic Quadrant for Digital Experience Platforms report.
Adobe named a Leader in experience optimization.
Read The Forrester Wave™: Experience Optimization Platforms, Q4 2020 report to see how we did across 22 criteria and why we emerged a Leader.