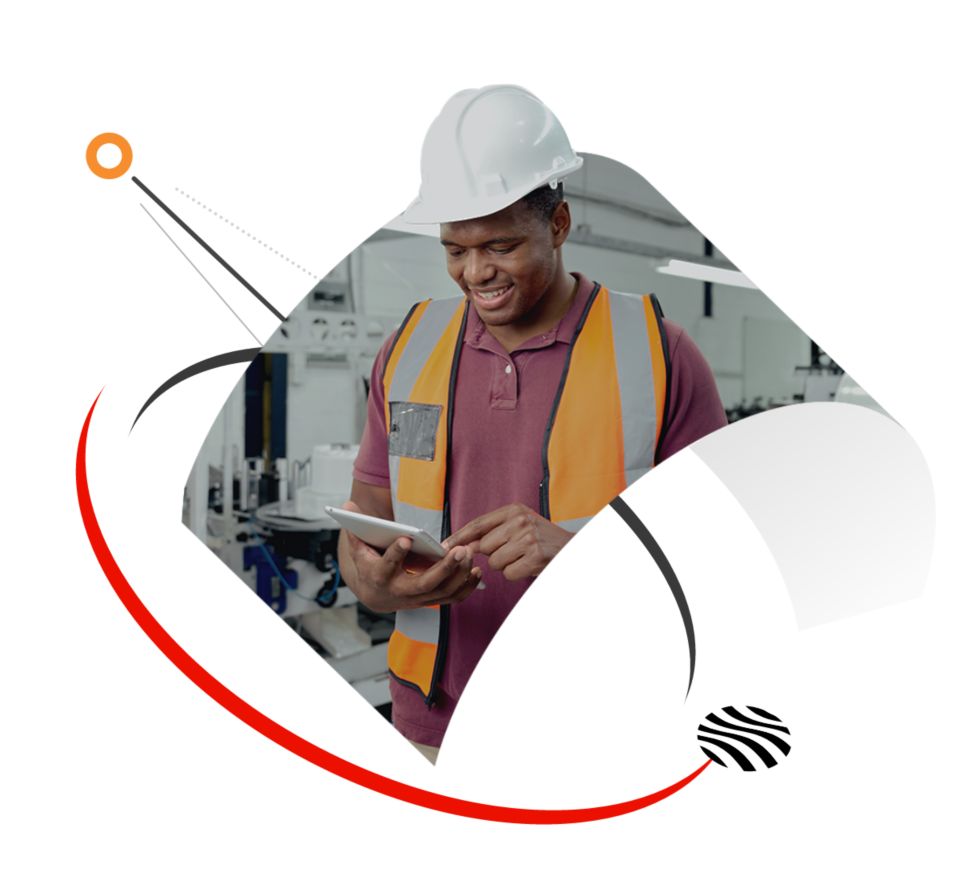 Digital solutions for a hands-on industry.
Evolving customer expectations, competitive pressure from non-traditional players, and unforeseeable supply chain challenges are creating unprecedented disruption in manufacturing. But digital-first companies have seen—and will continue to see—tremendous success in spite of these challenges, as the insight and agility needed to adapt today will only become more valuable tomorrow.
Learn more about our customers' successes in manufacturing.
Please make sure that the "dexter.base.react.umd" and "dexter.base.consonantcardcollection" clientlibs have been added to the template's Page Policy
---
Adobe Summit sessions for manufacturing.
Please make sure that the "dexter.base.react.umd" and "dexter.base.consonantcardcollection" clientlibs have been added to the template's Page Policy