Create a quick, secure and mobile-friendly checkout experience for customers without requiring a password. It'll help them and you — as it's been proven to increase repeat customers and conversions.
Fewer clicks to purchase. More conversions.
Shoppers want to get from browsing to purchase in as little time as possible. An outdated checkout experience can cause frustration to your customer and cost you a sale. With a smoother checkout experience, you can drive more purchases and keep customers coming back. Our quick checkout extension offers a fast, password-free payment method that's secure and available on any device.

Quick checkout, built and supported by Adobe and powered by Bolt, enables a fast checkout experience for millions of first-time and repeat shoppers. On average, shoppers who have a Bolt account convert 10-15% higher than guest shoppers.* Quick checkout is easy to get up and running with friction-free onboarding that doesn't jeopardise integrations or customisations that may already be in place, so you can give customers what they want — quickly. 
* Based on Bolt checkout implementations to date.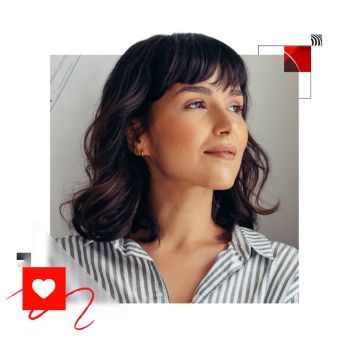 Discover what makes quick checkout work.
Quick customer sign up
Enrol customers into your network with a single tickbox at checkout and watch infrequent or guest shoppers become regular customers. 


Real-time reporting
Track improvements with comprehensive, transparent, real-time reporting on your checkout experience. 
 
 Code-free, easy integration
Skip the code customisation as quick checkout integrates with the native Adobe Commerce (and Magento Open Source) checkout.
 
Fast onboarding
Save time with a code-free implementation. Since Quick checkout is built by Adobe in partnership with Bolt, testing, compatibility, documentation and support are built in.
Works on any device
Empower shoppers with a checkout experience that can be used on any device — without a password — all while maintaining security.
 
 Expanded shopper network
Get access to digital wallet benefits and networks of shoppers at the same time.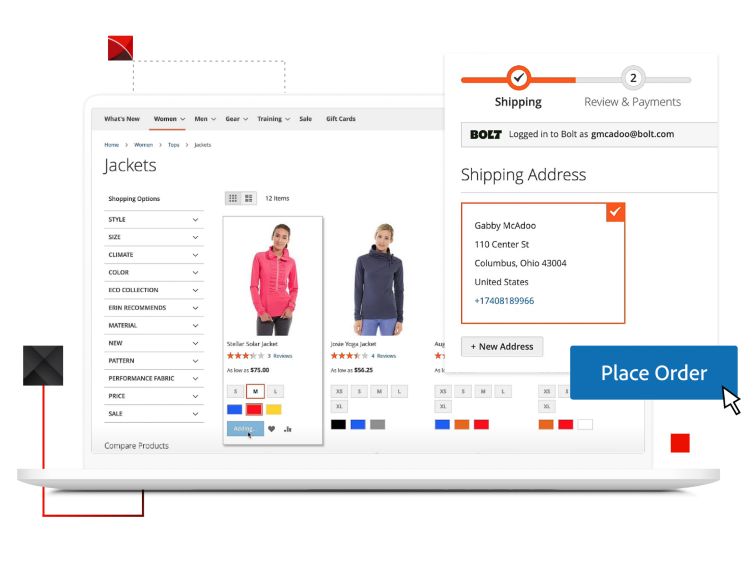 Starting with quick checkout is simple.
Create your Bolt account.
Add the quick checkout extension from the Adobe Commerce Marketplace.
Watch business grow.