End-to-end expertise to help you to get the most out of your Adobe enterprise products.
Tap an extensive network of Experience Cloud experts, resources and services to help you build, adopt and scale your Adobe ecosystem.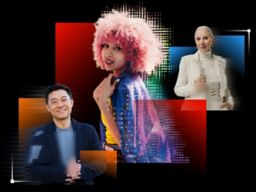 Catch up on the 2023 digital trends.
Learn why a creative approach will help you to keep up with the ever-changing needs of customers and how it's done in the 2023 Adobe Digital Trends report.
Go further with expert guidance in everything from strategy to implementation.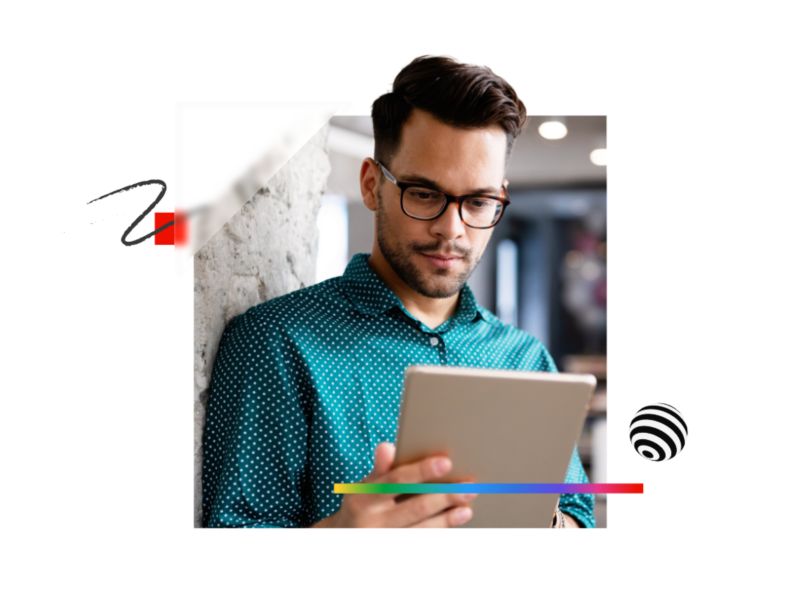 ADOBE PROFESSIONAL SERVICES
Advancing your business and technology together.
Adobe Professional Services can meet complex transformation requirements and deliver future-proof improvements to the systems, strategies and technologies your business uses every day.
Build a business transformation plan based on your specific requirements.
Architect a range of solutions to bring future capabilities to your business.
Implement a technology foundation with proven best practices.
Drive adoption of new capabilities through onboarding with your teams.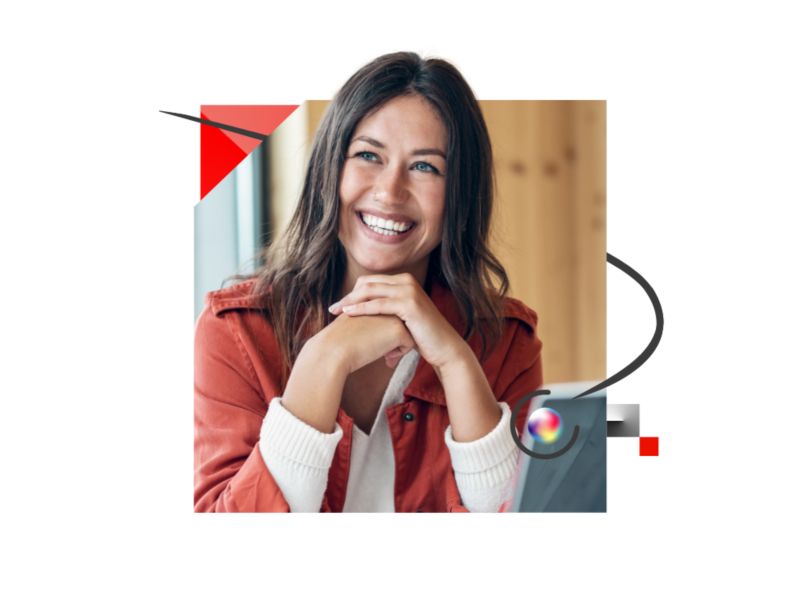 Best-in-class technical support.
Adobe support plans go beyond reactive problem solving to bring you personalised support to keep your business running smoothly — now and in the future.
Deep technical expertise for rapid issue resolution.
Proactive insights and early action.
Personalised support experience.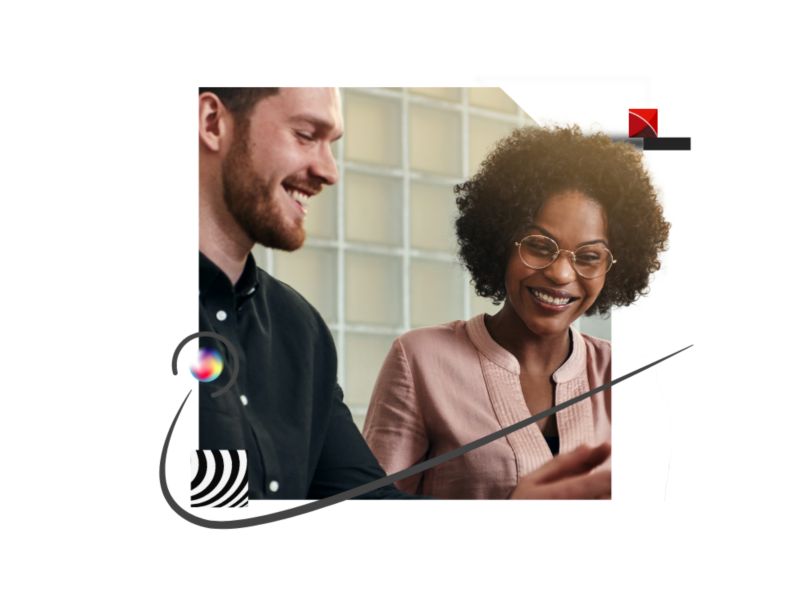 Partners who have been there and done that.
Tap into new Adobe Experience Cloud capabilities with help from our vast network of expert partners and developers and our wide range of third party integrations.
Use partner expertise to find new strategies and implement new solutions.
Find partners in specific Adobe solutions to help with your digital transformation.
Get more out of your products with a rich assortment of third party apps.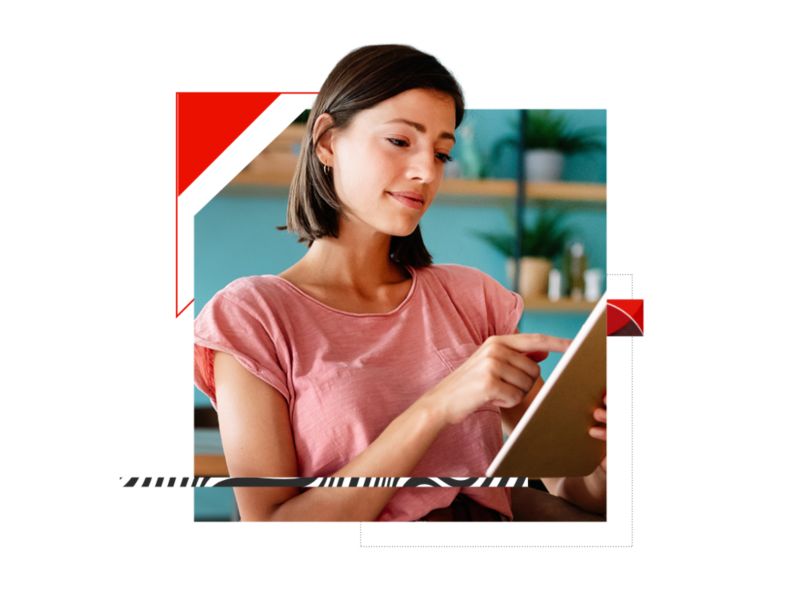 Guided learning to get you up to speed quickly.
Adobe Experience League is a personalised learning content hub and a global community of learners to help you to get the most value from your Adobe solutions.
Get personalised learning paths curated by Adobe experts.
Connect with like minded learners to share knowledge.
Access short how-to tutorials and information to get up and running quickly.
To craft exceptional customer experiences, you need some mix of marketing,
analytics, advertising, content, commerce and CRM lead management.
Only Adobe's been named a Leader in all of the above.